Verdict on Late Senator Adeleke's Coroner Postponed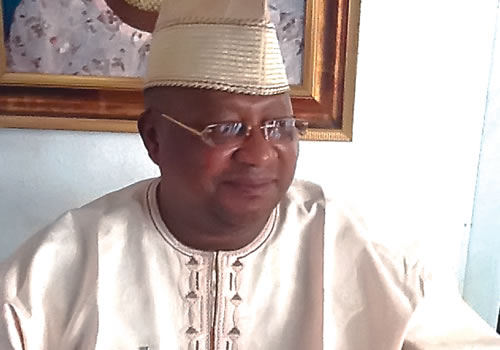 The coroner inquest investigating the death of late Senator Isiaka Adeleke has postponed its verdict to Tuesday, 30th May, 2017.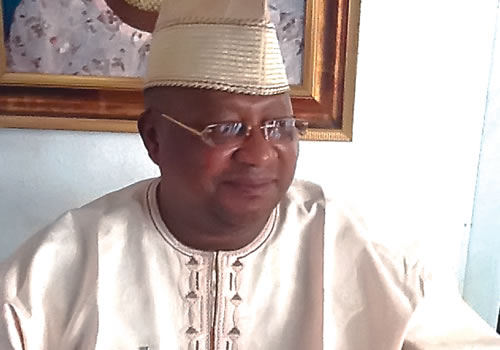 This was contained in the statement issued by the Coroner.
The verdict hitherto fixed for Monday 29 day of May, 2017 has now been shifted to Tuesday 30 day of May, 2017.