Wear The Robe Of Humility And Service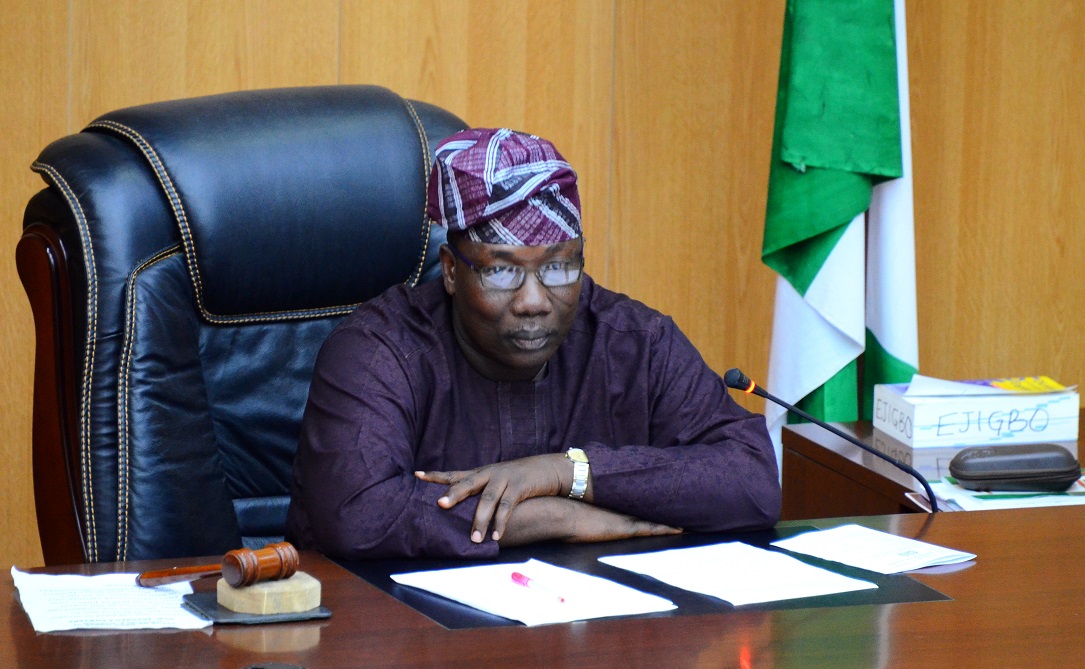 The Speaker of Osun House of Assembly, Mr Najeem Salaam has advised the Commissioner/ SA nominees to wear the robe of humility and service.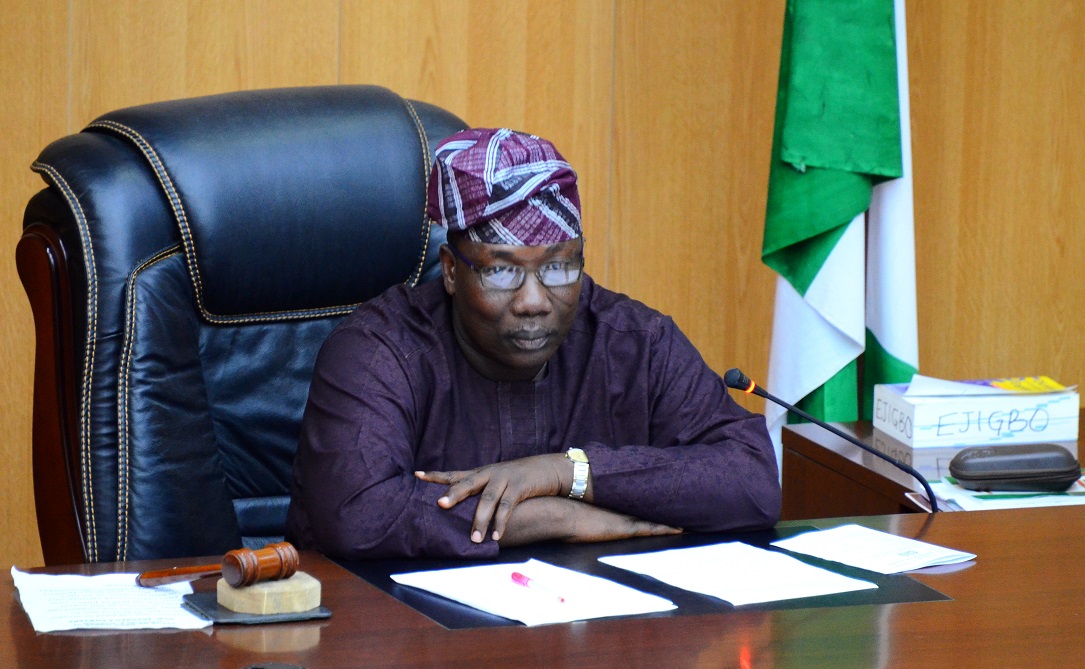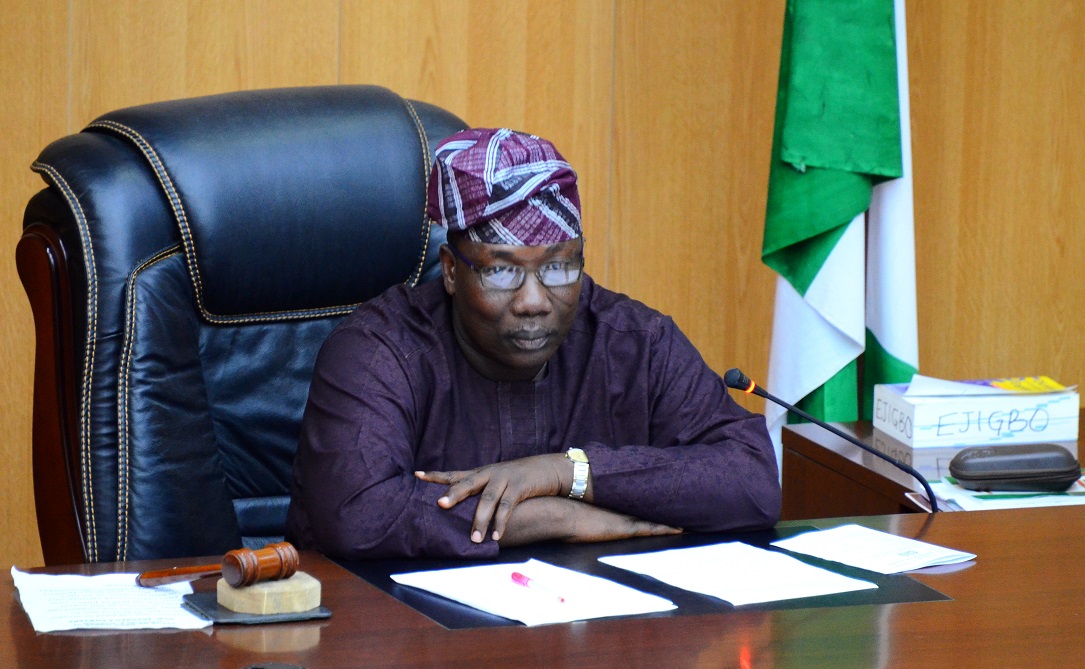 Salaam made the plea during the screening of the governor's nominees for the position of Commissioners and Special Advisers at plenary in a speech he titled THIS TREND MUST BE DIFFERENT on Tuesday in Osogbo.
In his word "I am compelled to remind the nominees that are here today about what I had admonished their colleagues yesterday that, we are in a critical mode of social imbalance and tensed economic topsy-turvy, not only in the state, but also in the whole fabric of the nation; suggesting that we need radical minds who could think outside of the box to fix a critical situation like ours.
I alluded to the fact that your job is not envious, because the tea party had long gone, and once again you have my sympathy, because you will have to stretch yourself to get a desired result this time. You have to contend with civil servants who have been piloting ministries in the last two years; you will have to demonstrate capacity to your Principal, and you will have to show the people who are looking up to you the result of your resolve to get things done, all these on lean purse as result of cash-crunch resulting from economic contraction.
Besides, I urge you in your own interest to work with House of Assembly. We shall be glad to help you with the instrument of oversight, and can look into your challenges through our standing committees. We only demand the respect we deserve from you, nothing more, and it should be known to you that we are partners in progress in the development of this state.To cap it all, I advise strongly you relegate the mind of greed, wear the robe of humility and service. It is imperative to treat our people, particularly our party, its leadership and the people with utmost respect, because the time we will return to them for electoral favour is fast approaching. I pray God Almighty will support you in your endeavours".