NPower: Acting OIRS Chairman Encourage Osun Unemployed Graduates to Apply For Tax Liaison Slots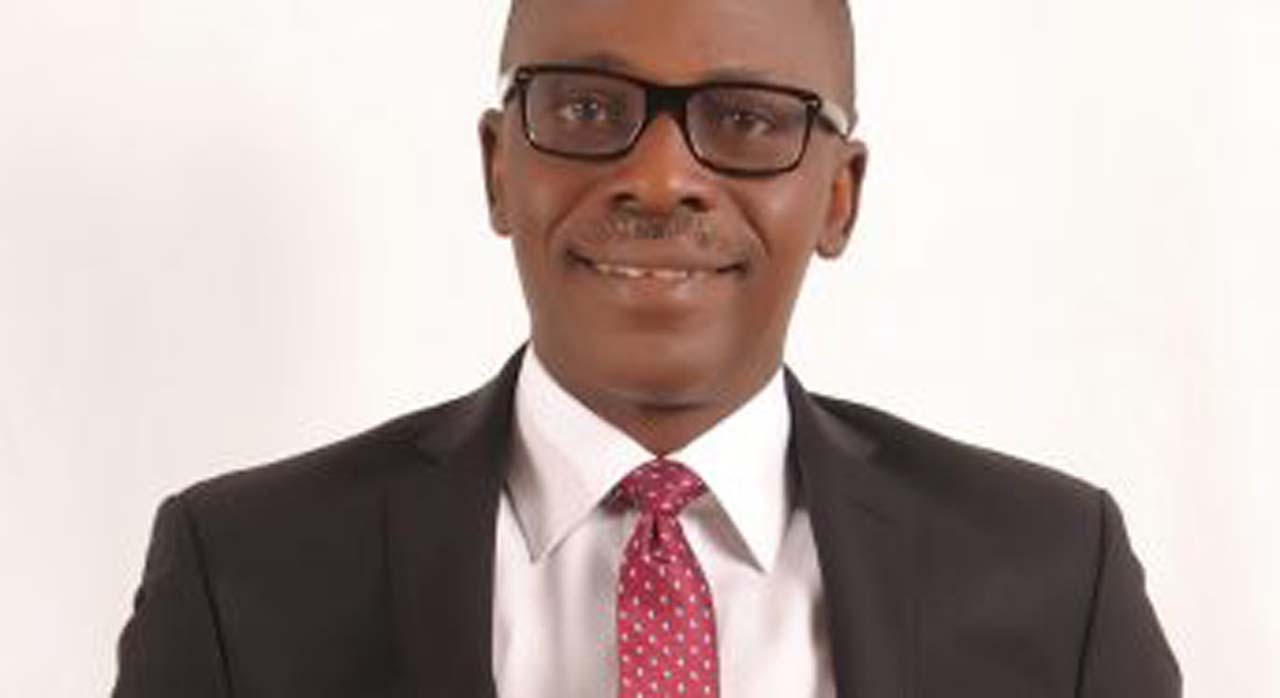 Acting chairman of the Osun Internal Revenue Service, Mr. Bicci Alli, has appealed to unemployed graduates in Osun to seize the opportunity provided by the social empowerment programme of the federal government known as N-Power which commenced recruitment process of graduates across the country last week.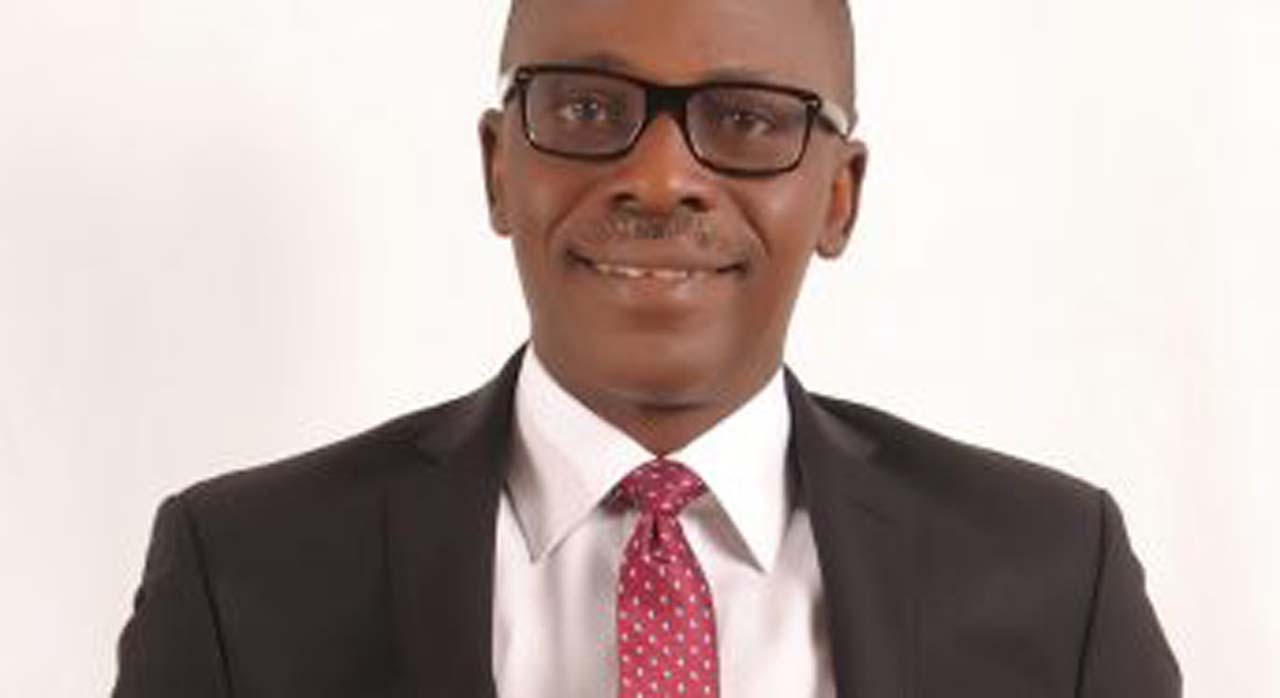 Mr. Bicci revealed that hundreds of graduates will be employed as Community Tax Liason Officers (CTLOs) across the state.
The NPower programme which is expected to reduce unemployment will engage a fresh 300,000 graduates in teaching, agriculture, healthcare and tax collection.
A statement by the Secretary, JTB, M L Abubakar, said the programme is available for people within the age of 18-35 years and will cover a period of two years.
The desire to diversify the nation's economy warranted the introduction of Community Tax Liason Officers (CTLOs) for the Voluntary Asset and Income Declaration Scheme (VAIDS), a new field of the programme meant to optimize government revenue at all level.
He however urge qualify graduates to visit the N-Power portal at http://portal.npower.gov.ng for prompt registration before it closes.