Osun Calls For Collective Effort to Protect Children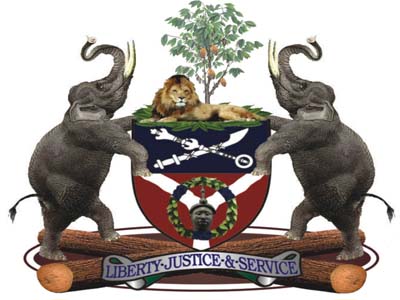 The Osun government has called for a concerted effort to save children from multidimensional challenges facing them.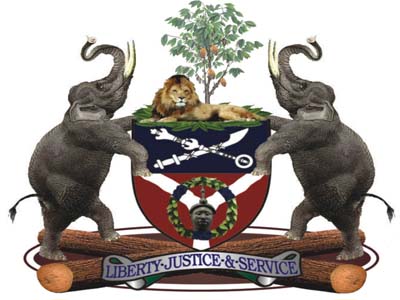 The state deputy governor, Mrs. Grace Titi Laoye-Tomori, at the celebration of the Children's Day in Osogbo, said it was necessary to protect the children in the interest of the future of the nation.
According to her, myriads of challenges facing the children including child abuse, sexual exploitation, female genital mutilation and other vices must be fought at all fronts with sincerity.
Laoye-Tomori, who was represented by the Permanent Secretary in the Ministry of Education, Mr. Festus Olajide, advised the children to focus on their education and be good ambassadors of the state.
She also implored parents and guardians to prioritise the education of their children and wards, adding that the Aregbesola administration was committed to building a solid foundation for the children.
Laoye-Tomori commended the teachers for their dedication despite the harsh economy.