World Environment Day: Aregbesola Renews Campaigns on Respect For Nature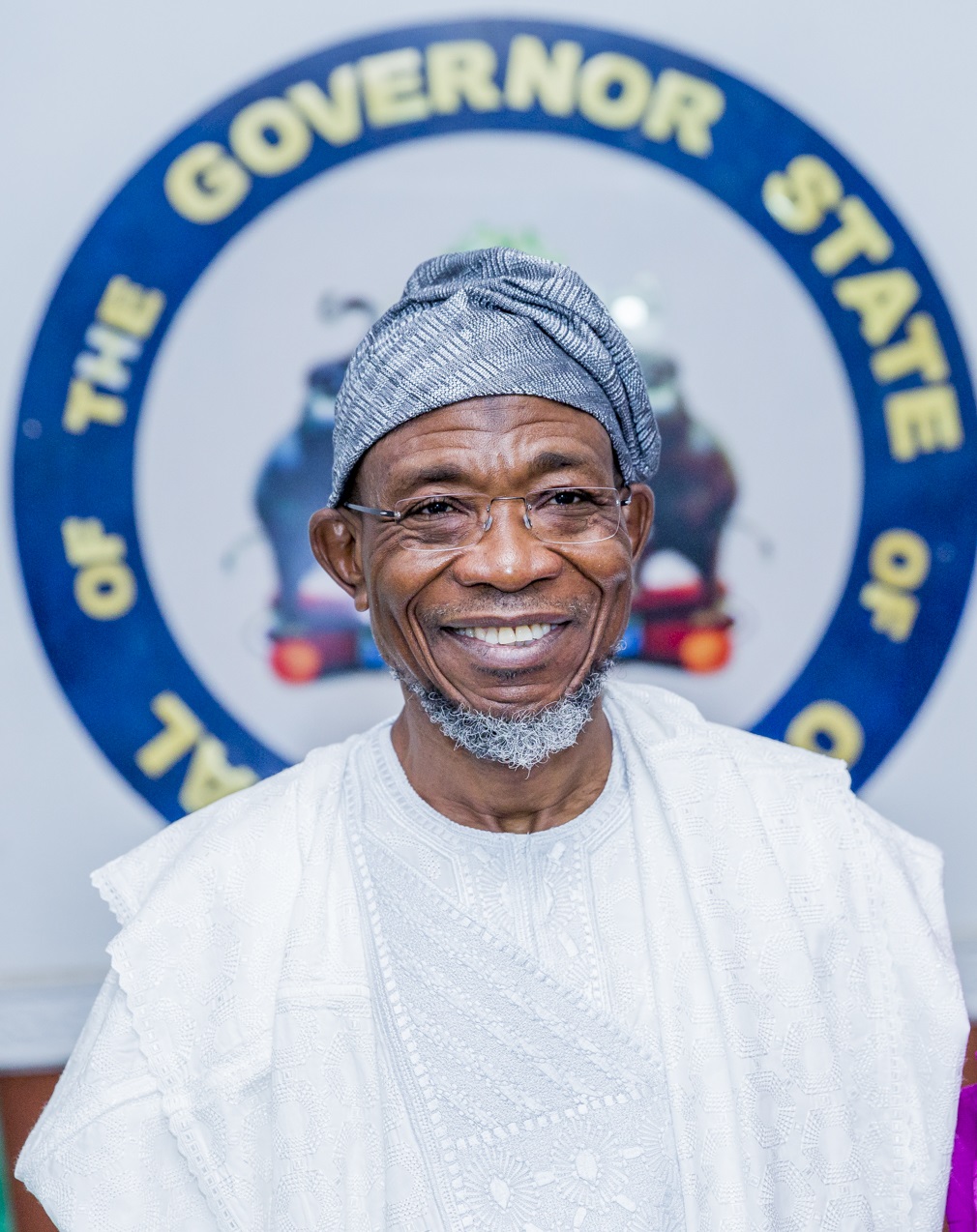 The Governor of Osun, Ogbeni Rauf Aregbesola, on Monday said his government's concern for a better environmental sanity stemmed from the realization that it is only under a stable environment that the potential of the citizenry can be realised.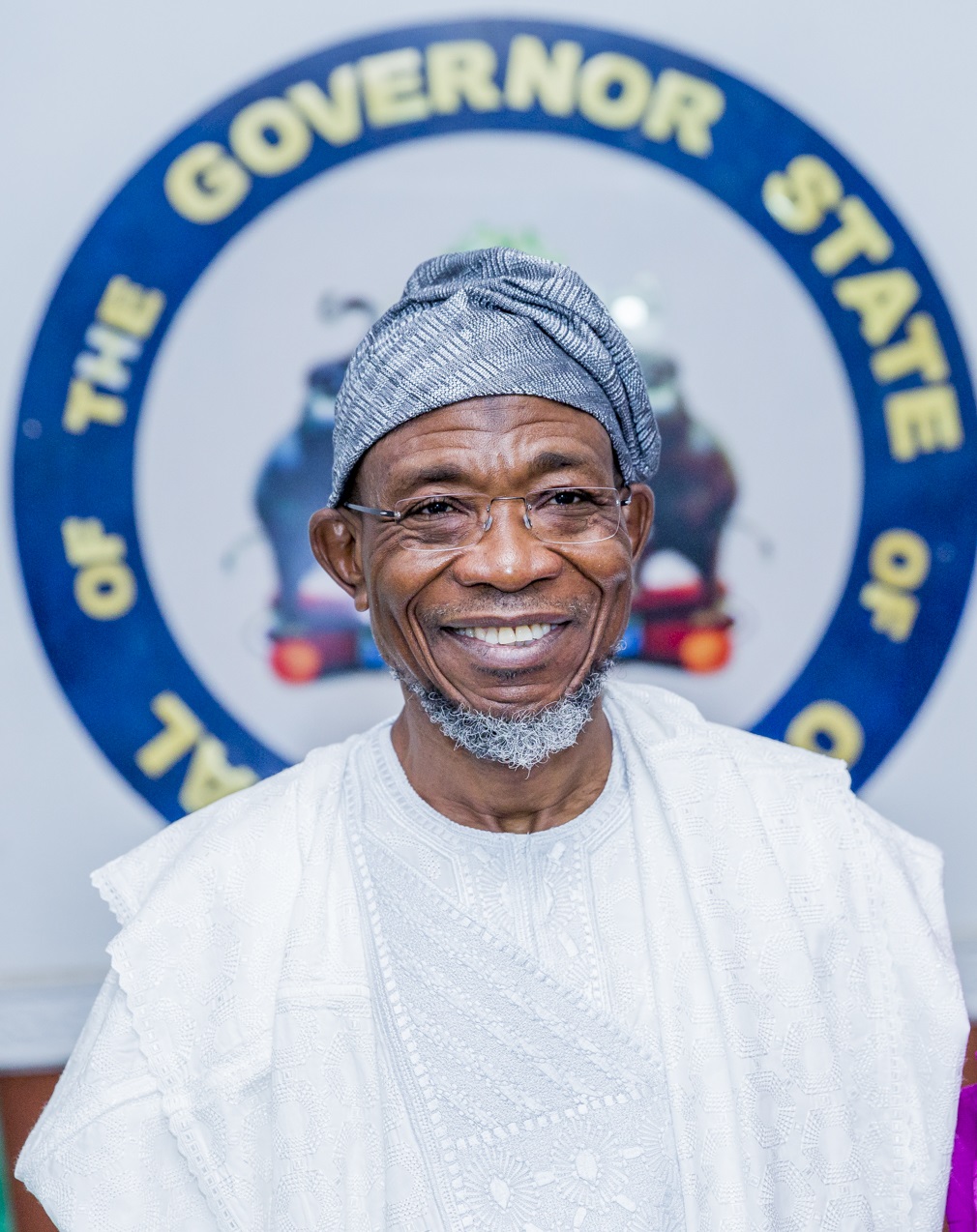 Aregbesola, in a statement by the Bureau of Communication and Strategy, stated this on the occasion of the World Environment Day, which comes up every June 5.
The Bureau's statement signed by its Director, Mr. Semiu Okanlawon, quoted Governor Aregbesola as restating his calls on the people of the state to be much more conscious of their environment and take those proactive steps to mitigate the degree of environmental disasters that the world is now exposed to.
The governor, who recently ordered all government agencies in the state to commence a massive tree planting exercise, was quoted as saying that especially as the threats of climate change gets more real, efforts must be geared towards preventive measures to save the environment.
The statement noted, "Today is the World Environment Day. It is the day set aside by the United Nations to call our attention to the critical issues of environment. This year's theme: Connecting  People to Nature is apt in the sense that we cannot fully appreciate the beauty of the environment if we fail to get closer to it.
"This theme is reminding us of that urgent need to plant trees, maintain the existing ones, discourage deforestation, and eliminate those human activities that contribute to environmental degradations.
"So far, about 123 kilometers of waterways and canals in the state capital and outside the state capital have been dredged to avert flood disasters.
"Of critical note is the massive channelization going on at the Old Garage area of Osogbo where the government is constructing a completely new bridge to put an end to the perennial flood that is peculiar to the area.
"About 2.5 million seedlings have also been planted in the ongoing tree-planting campaigns in the state."
The statement added that it is worthy of note that the Osun government has perfected its strategy for waste management in such a way that the people are conscious of the need to be more responsible in the handling of wastes generated by them.
Urging the people of Osun to monitor trends across the world for environmental issues, the Bureau said unless this is done, the magnitude of the global worries over the environment would not be fully appreciated.
"It is only when this is done that we can measure our performance and mitigate all possible complications that could compromise our environment," the statement concluded.