Osun Indigenes Assured of More Dividends of Democracy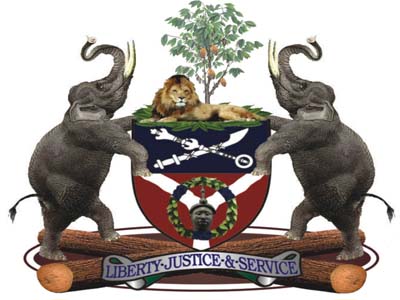 The newly appointed Special Adviser to the Governor on Rural and Community Affairs, Mr. Babatunde Ibirogba has assured the people of the State of Osun of more fanciful developmental projects which will bring succor to all and sundry.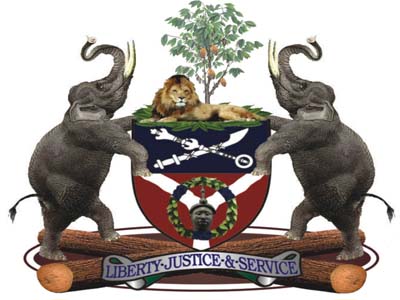 He disclosed this while addressing the staff at the Conference Room of Water Resources, Rural and Community Affairs.
He added that the main target of any Government for establishing rural based agencies is to bring the dividends of
democracy to the door steps of the dwellers in rural communities.
According to him, nothing can be done without joining hands together with the work force saying that, Ogbeni Rauf Aregbesola's administration focuses on rural development in order to banish hunger and restore healthy living.
Hon. Ibirogba added that it is very necessary to work with career officers and for a political office holder to deliver, he / she needs to work on ways to impact positively on the society at large.
While appreciating the Governor for the opportunity accorded to him to serve as a Special Adviser, Hon. Ibirigba solicits the support and total cooperation of the entire staff so as to move the agency forward.