Osun Advocates Best Practices on Water Facilities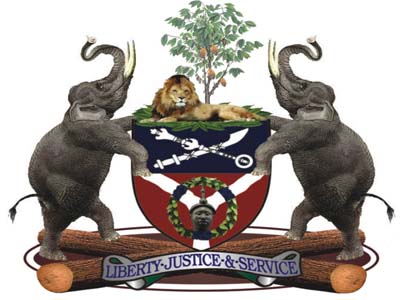 In a bid to avoid water pollution both on the surface and through leakages that flow underground, all hands are on deck to ensuring that the disposal of waste by abattoirs, toilets evacuators and mechanics of various fields do not affect water ways.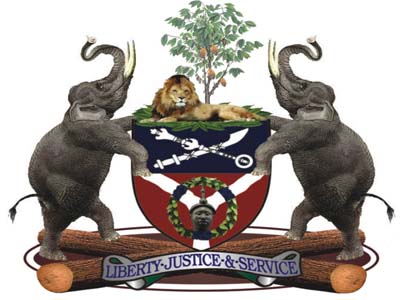 The Special Adviser to the Governor on Water Resources, Rural and Community Affairs, Hon. Babatunde Ibirogba made this known in a meeting held with the members of the Executive Committee of Integrated Water Resources Management (IWRM), in Osogbo.
According to him, the law that provides for rights, privileges and penalties for water users, providers and other relevant stakeholders across the State is also available for sale at the State of Osun House of Assembly at a cheaper rate. He then urged the people of the State to endeavour in making good use of water and facilities that are being put in place by the present administration.
Hon. Ibirogba who was represented at the event by the Director of Water Resources in the Agency who also doubles as the Committee Chairman of the Integrated Water Resources Management (IWRM), Engr. Ademola Fatola said that efforts are ongoing to meet up with the global standards.
The Special Adviser noted that, Integrated Water Resources Management (IWRM) Committee comprising line MDAs, (NGOs) like Kingdom Seekers and CAI4SR, and other relevant Stakeholders in the water, sanitation and hygiene (WASH) sector is set up in order to reach out to different categories of water users and providers by making sure that water is available for all and without jeopardizing the interest of other water users, including other living things.
While appreciating the Governor of the State of Osun, Ogbeni Rauf Aregbesola for his support in curbing the indiscriminate water usage and making the Integrated Water Resources Management (IWRM) Committee functional, Hon. Ibirogba also enjoined all water users, providers and infrastructure developers to cooperate with the
committee members whenever they are on duty.