Osun Government Assures Farmers of Continued Support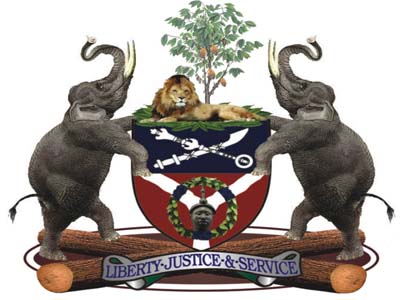 The Commissioner for Agriculture and Food Security in the State of Osun, Hon. Kunle Ige has promised farmers in the State that the government of Ogbeni Rauf Adesoji Aregbesola will continue to give the needed support to all genuine farmers in the state of Osun without any discrimination in order to boost food production and banish hunger in the State.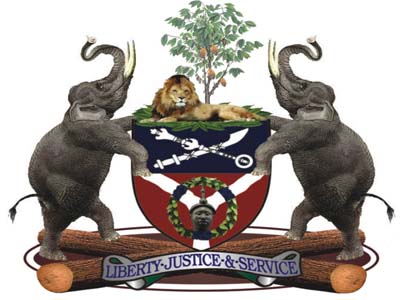 Hon. Kunle Ige further disclosed that arrangement that will guarantee farmers' easy access to government support on loan intervention, agro-chemicals, farm equipment and improved seedlings is already on -going but noted that government could no longer afford to subsidise again.
Hon. Kunle Ige made these known while playing host to the Executive members of All Farmers Association Of Nigeria (AFAN), Osun branch during its courtesy visit to the Ministry Of Agriculture and Food Security.
The Commissioner stressed that, the government is fully aware that non- availability of agro-chemicals and inputs at the needed time could create worries and challenges for farmers, he therefore allayed the farmers fear by assuring them that fertilizer and other agro-chemicals that may be needed would be available within their reach soonest. He added that 50 new tractors would be purchased while serviceable tractors among the existing ones would be put in
good working condition for the use of Osun farmers.
Speaking earlier, the Chairman, AFAN, Osun branch, Farmer Kayode Afolabi appreciated Ogbeni Rauf Adesoji Aregbesola for being friendly to farmers and appreciated his unalloyed contributions to the development of agriculture in the State.
Farmer Afolabi also congratulated the Commissioner, Hon. Kunle Ige and Special Adviser on Agriculture, Hon. Oluremi Kolajo for their appointment, describing it as a well deserved honour.
While pledging AFAN's continued support to the government of the day, he also used the occasion to seek for
government assistant for AFAN to access the Central bank loan, provision of fertilizer at a subsidised rate and provision of tractors for farmers' use among others, noting that, these would go a long way to assist AFAN members in the State.
Highlight of the meeting was the special prayer offered by AFAN members to the Commissioner and Special Adviser to achieve success in office.