Osun Registers 24,000 Cooperative Societies To Boost Economic Growth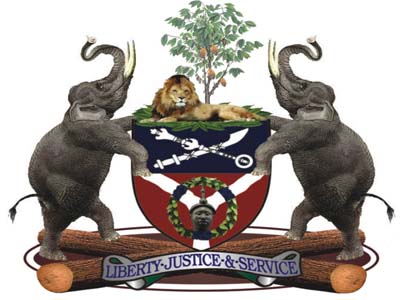 The Osun  Government says it has registered more than 24,000 cooperative societies in the state towards economic growth.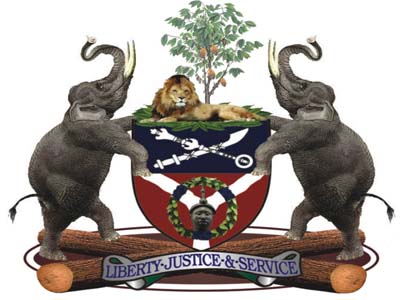 The Special Adviser to the Governor, Mr Gbenga Awosode made this known while marking the International Cooperative Day in Osogbo, the state capital.
The programme themed, Cooperative Ensures 'No One Is Left Behind' by the Ministry of Commerce, Industry and Cooperative in collaboration with Federation of Osun Cooperative Limited.
Mr. Awosode said more than 16,000 registered cooperative societies had benefited immensely from the state government grants towards wealth creation.
He said the programme reaffirms the invaluable role of cooperative unions in social, economic and cultural development as well as in actualisation of social policy objectives of governments across the world.
"The essence of the annual celebration is principally to increase awareness about cooperative movement, highlight successes recorded by movement in the past years and to promote the core values and ideals of cooperative movement."
"Celebration of the world corporate day also aims at strengthening the international cooperative movement as well as building a strong partnership with other international actors including government, non-governmental organisations and other cross national organisations.
Mr Awosode who described cooperative societies as critical to global economic and social development explained that it has helped a lot in the creation of new ethics and ideas in the business.
He said despite the huge developmental value of cooperative societies, the unions was beset with myriad of challenges.
According to him, the challenges includes; poor management, lack of cooperation among cooperators, low commitment, overdue loans and debts, among others.
He said these challenges have stifle the growth of cooperative unions in Nigeria and other developing countries.
"These challenges must be overcome if cooperative societies are to serve as tools for economic development, poverty alleviation and wealth creation."
Mr. Awosode, however, said the state government recognises the importance of cooperative societies as a critical political and economic force and would continue to partner with it for economic growth.
According to him, "the core of values of the cooperative movement is not only in tandem with the vision of the Rauf Aregbesola administration but also the theme of this year's celebration as contained in the famous Green Book entitled "My Pact with the people of Osun".
The administration also involves banishing poverty, hunger, unemployment, wealth creation, enhance communal peace and progress, restore healthy living, and promote functional education, among other things. He added.