Goat And Sheep Training Workshop Holds Today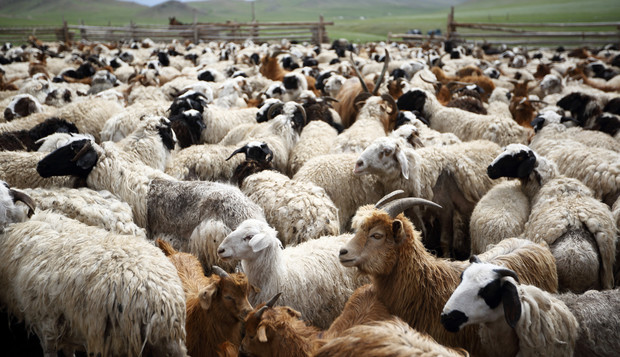 As part of the efforts of Government of the State of Osun to create  wealth, employment and reduce poverty through rearing of small ruminant animals like Goat and Sheep,a day training workshop on "Fattening of Goat and Sheep" will come up tomorrow morning (Wednesday 2nd August,2017)..
This is contained in a press release by the Coordinating Director ,Ministry of Agriculture and Food Security,Dr Oluwabukola Aluko.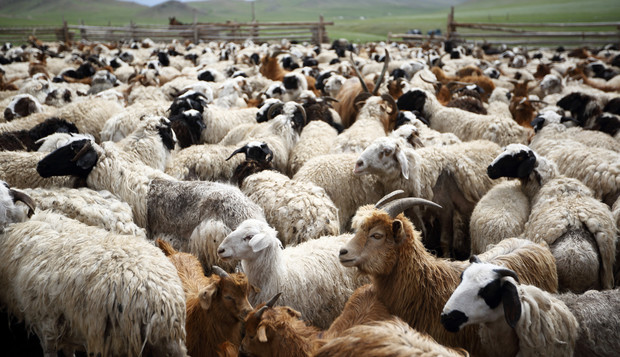 According to the release ,the training workshop ,which will come up at the Osogbo City Hall,Olonkoro in Olorunda Local Government area of the State by 10:00 am is in collaboration with Gems 4 and Animal Care Consulting Service Centre.
The release therefore enjoined all newly registered Goat and Sheep Farmers and all other interested youths to endeavour to attend the workshop and learn the rudiments of rearing Goat and Sheep for profit making within limited period of 6 weeks.