LAUTECH: 'KPMG's Audit Ready Tomorrow'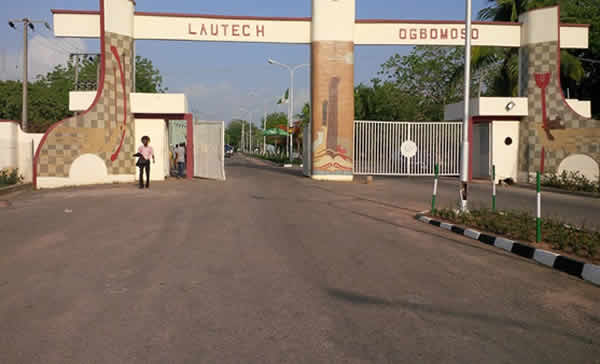 The audit report on Ladoke Akintola University of Technology (LAUTECH), Ogbomosho, may be presented to the owner-states tomorrow.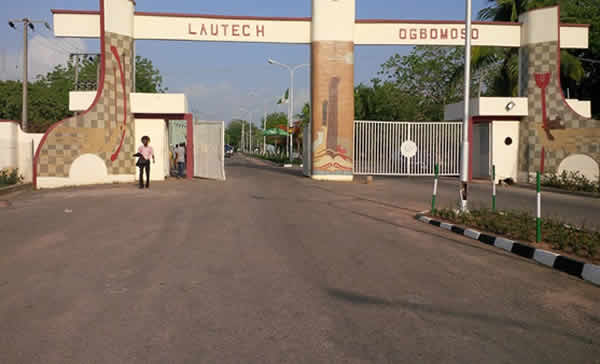 Oyo State Commissioner for Education, Science and Technology Prof. Adeniyi Olowofela announced this yesterday in Ibadan, the state capital, while featuring on a radio programme.
He said the management of the institution finally agreed to the call by the two owner states to audit the institution as a way of resolving its perennial and protracted crises.
Assuring  the general public that the audit report will fast-track resolution of the crisis, the commissioner said work was in top gear to ensure the school's crises are resolved soon.
He said the Ibadan Technical University (TechU) would not get prefential treatment over LAUTECH.
According to him, TechU's fee stands at about N900,000 to make it self-sufficient and self-dependent.
Olowofela said the technical university was built for people who can afford its fees.
The commissioner said there were modalities to resolve LAUTECH's crisis in the interest of the people.
On why LAUTECH's crisis lingered, Olowofela said there were intricacies in the university's administration.
According to him, Osun State, which is a co-owner, has a university, which is self-financing, although it was established years after LAUTECH.
Olowofela said there was no reason for LAUTECH to be different.
He said: "The position of Osun State government was that if its university, which was established 12 years ago, can be self-financing, LAUTECH, which has been established for 20 years plus, must be self-financing as well, especially now that there's dwindling allocation to states from the Federal Government."
Olowofela noted that to show their seriousness towards the institution, the two states, last January, committed N292 million each to solve problems in the school.
The commissioner said they jointly approved the audit of the school by KPMG.
He recalled that between 2011 and 2017, the Oyo State government single-handedly spent N10.2 billion on LAUTECH, N8.3 billion on LAUTECH Teaching Hospital at Ogbomoso in Oyo State and N3.7 billion on LAUTECH Teaching Hospital at Oshogbo in Osun State.
Olowofela added that if the Oyo State government was not serious about LAUTECH, it would not have spent N22 billion on the institution.