Aregbesola to Commission Justice Research Centre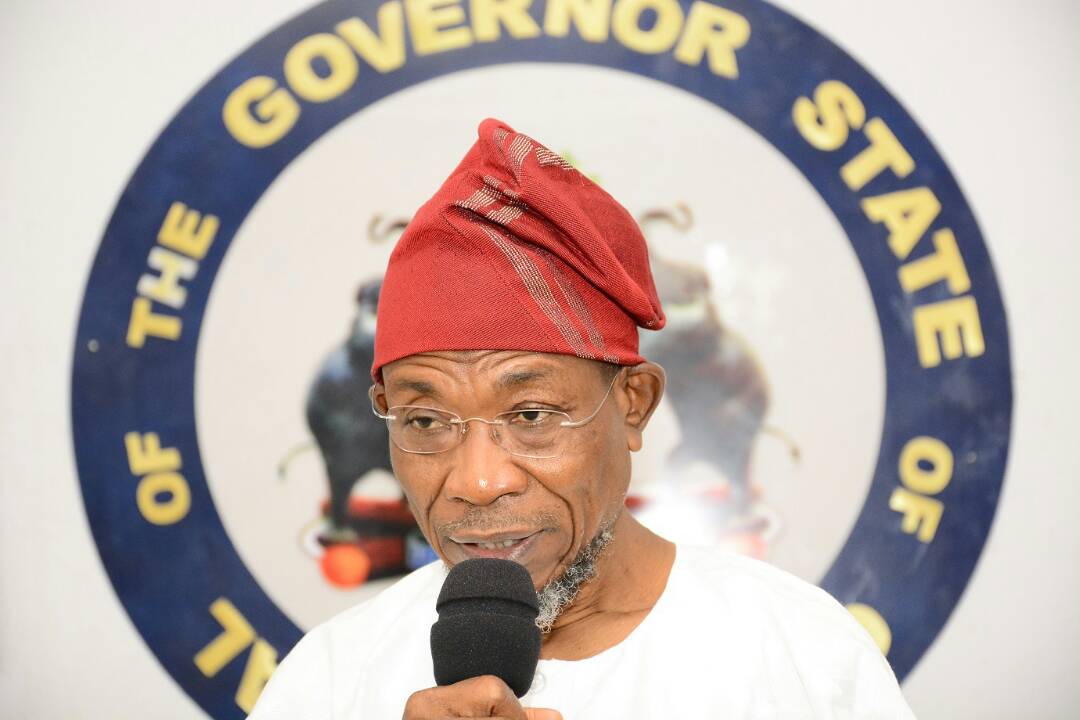 The Governor of the State of Osun, Ogbeni Rauf Adesoji Aregbesola will tomorrow(Wednesday 23rd of August, 2017 )at 12noon commission the Justice Research Center which is newly established and equipped at the State of Osun High Court of Justice Complex, Ilobu road, Osogbo.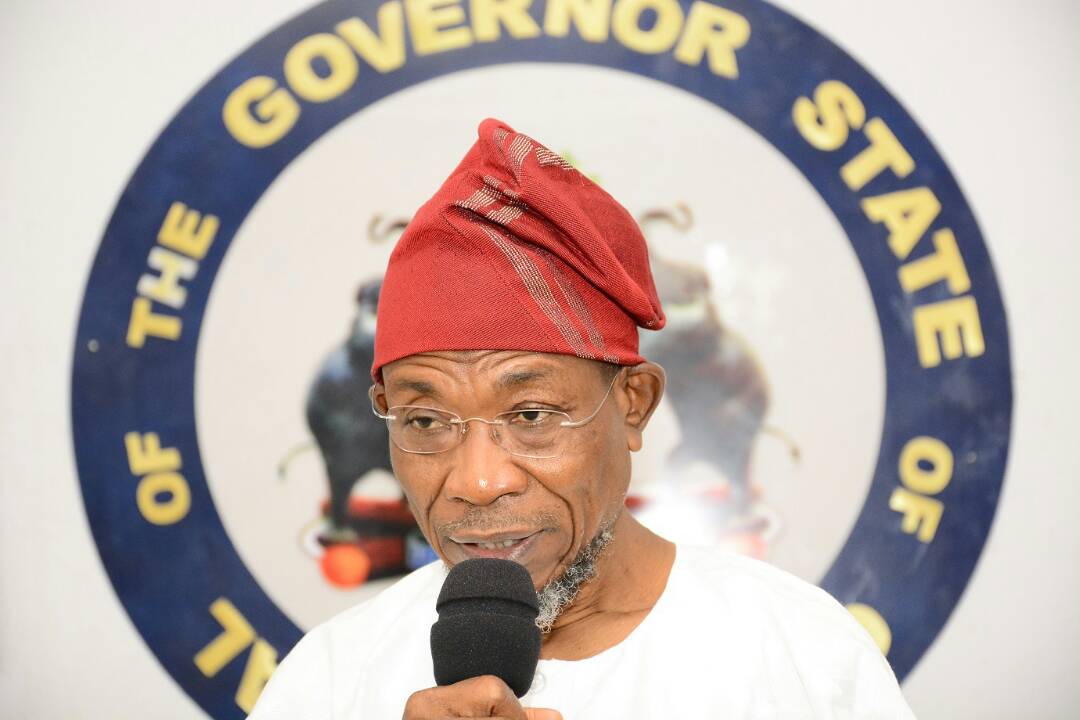 This was contained in a statement issued by the Chief Registrar of the State High Court, Mr. Lawrence Olawale Arojo.
According to the statement, the Research Center was provided courtesy of the United Nations Office on Drugs and Crime (UNODC) in collaboration with the European Union (EU).
Arojo said the Center is an ultra modern and internet connected center of world class standard.
He noted that the research center will be of immense benefit to Judges, Magistrates, Lawyers, Court users and other stakeholders in the justice delivery sector.