Aregbesola Calls For True Federalism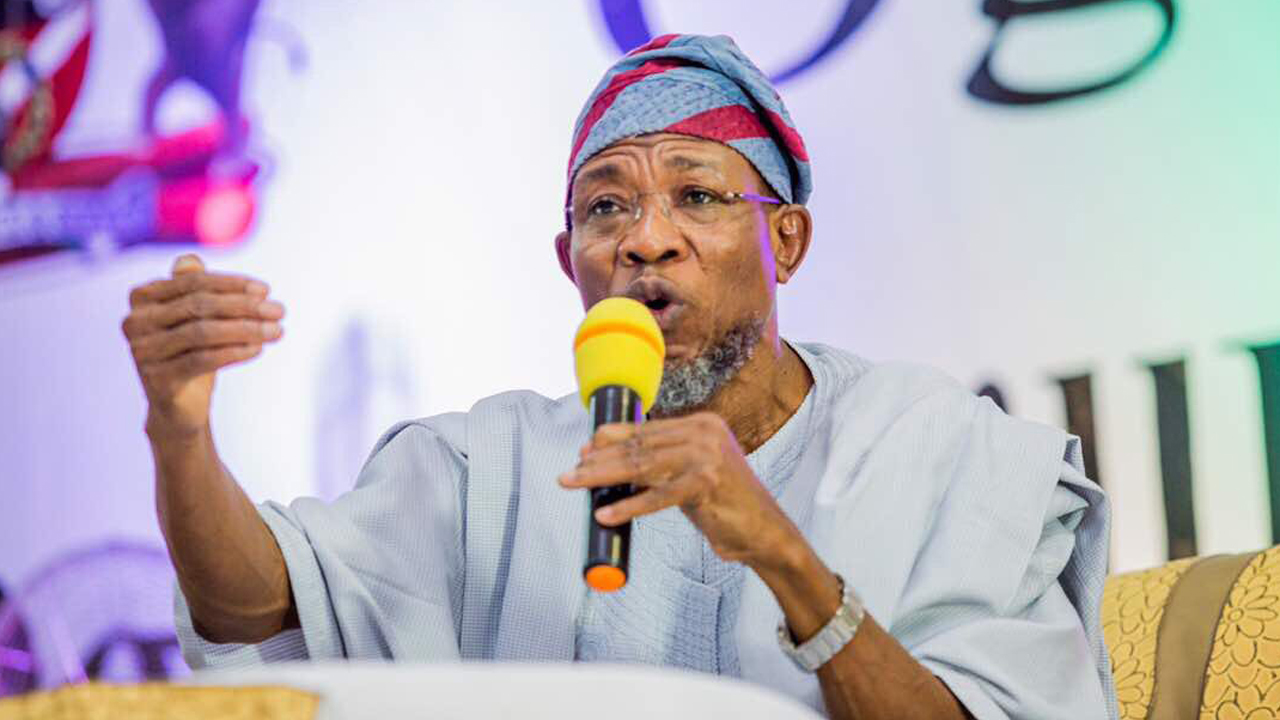 As the "restructuring" of Nigeria remains on the front burner of public discourse, Governor of the State of Osun, Ogbeni Rauf Aregbesola, has noted that the practice of true federalism would accelerate development of the country.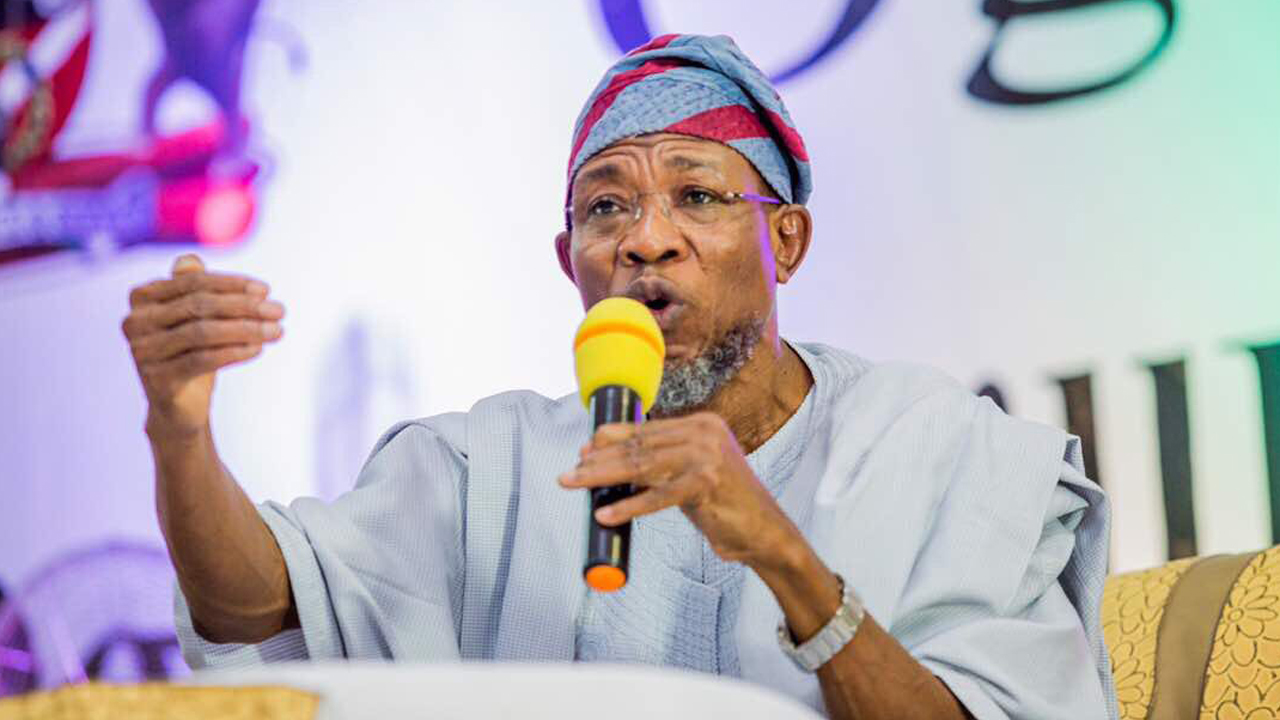 Aregbesola made the remark, while delivering a paper at a one day conference on the second anniversary of South West in National Governance.
He noted: "Nigeria is not just a Republic, but a Federal Republic, a federal state is where every distinction of nationality is recognised, respected and honoured. None of the units of the Federation is therefore superior to the other. Every of the units are empowered by law to administer themselves under the general guideline of the constitution."
Speaking on the theme: "South West to Abuja: A Mid-term Appraisal," the governor however frowned at the call for local government autonomy, stressing that such is antithetical to federalism, as according to him, under the 1999 constitution, local governments are  appendages of the state government.
He also called for a retreat from the current practice of presidential system to the parliamentary model on the grounds that the presidential system was too expensive for a fragile economy.