Osun Benefits From Federal Government Youth Empowerment And Social Support Operation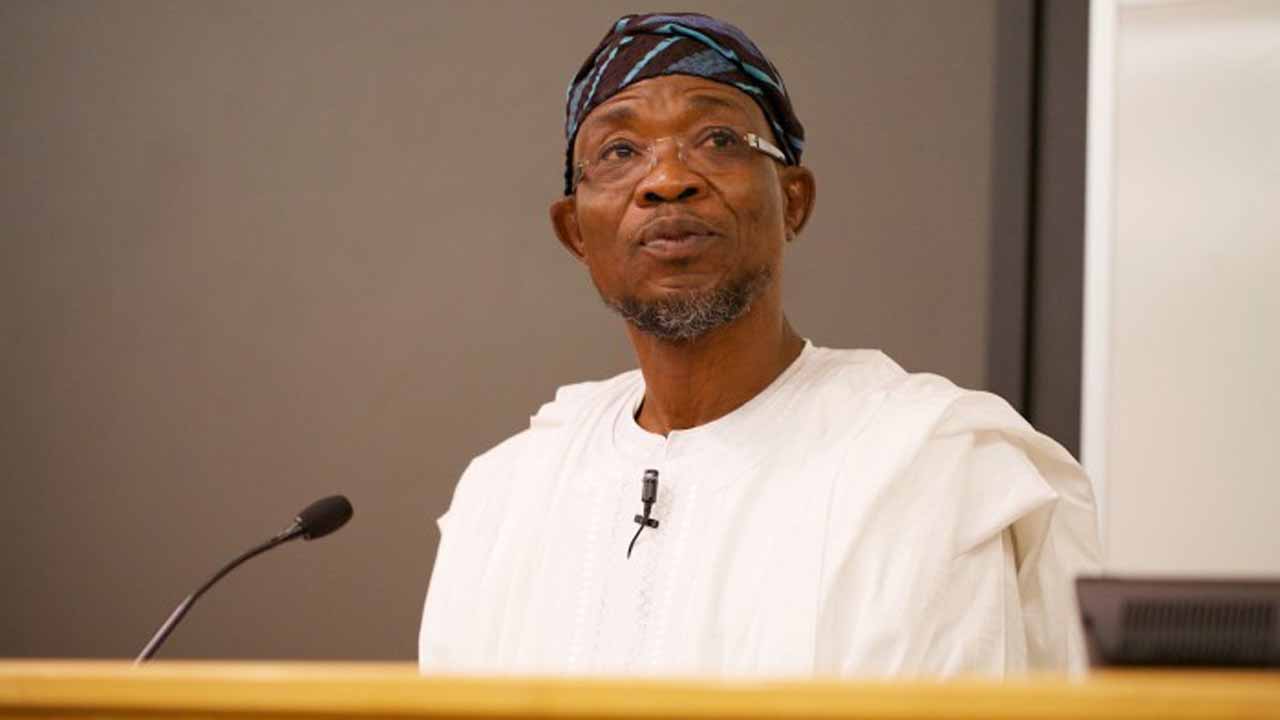 Governor Rauf Aregbesola has been lauded on his youth empowerment and engagement policies which have  put youth of the state of Osun as role models and in front burner worldwide.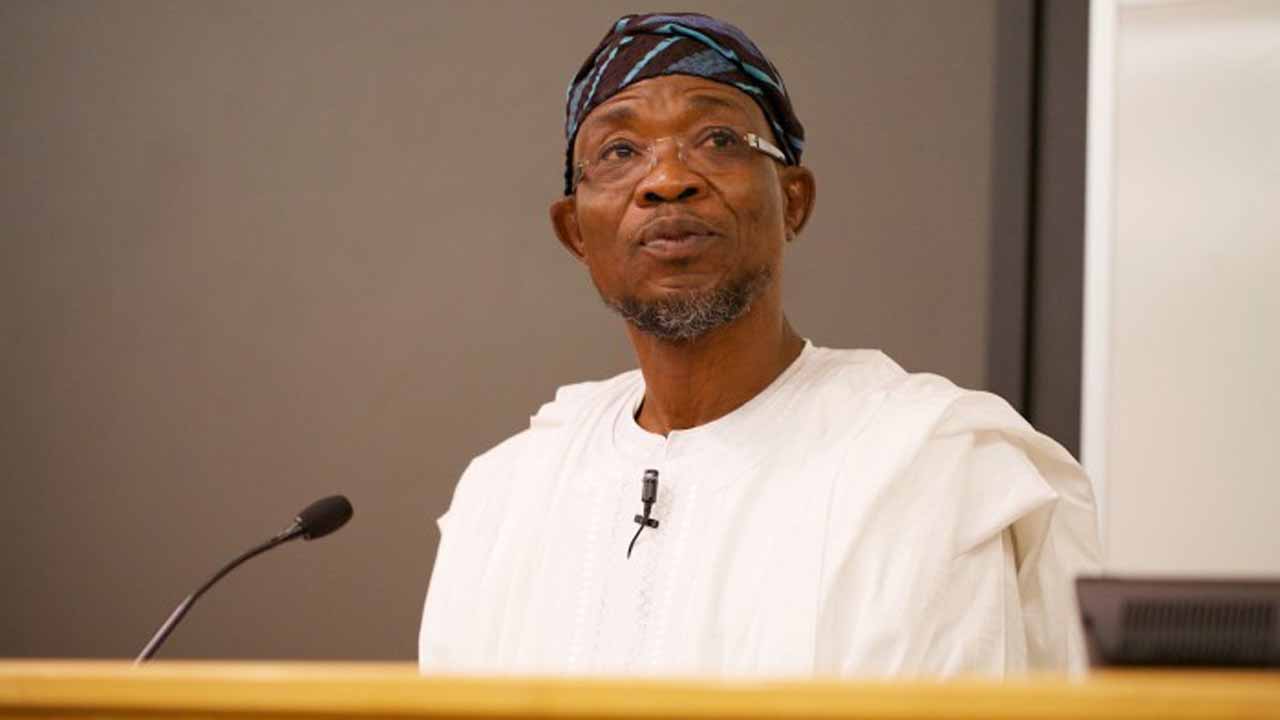 The Commissioner, Ministry of Empowerment and Youth Engagement Mrs. Mofolake Adetoun Adegboyega made this known during the courtesy visit paid the ministry by the Youth Empowerment and Social Support Operation (YESSO) Programme Implementation Unit.
Mrs. Adegboyega stated that the creation of State of Osun Youth Empowerment Scheme (OYES) gave birth to  Youth Empowerment and Social Support Operation (YESSO) at the federal level, and has been embraced and implemented in states of the federation.
She affirmed that the ministry is ready to work with YESSO in collaboration  that will achieve anticipated goals, all in a bid to complement the efforts of the government of the state  led  by Governor Rauf Aregbesola.
In his speech, the Head of Unit, Youth Empowerment and Social Support Operation, who also doubles as the Senior Special Assistant  to Osun government on Youth Empowerment, Mr. Olugbenga Odulaja, stated that the State of Osun is one of the pilot States where the targeted beneficiaries for the Federal Government Empowerment program are the poorest of the poorest in the communities, selected through community based target register done by State Operation Coordinating Unit (SOCU) in local governments and area office in the state.
Odulaja stated that the program ,as Federal Government and World Bank Assisted Project, is set to run for seven years, for vulnerables in the state, and to promote massive youth engagement which will eliminate poverty in two hundred and ninety-four communities in Osun, while  the beneficiaries will be closely monitored for Empowerment by their community, local government and YESSO Unit Supervisors at the state and federal level respectively.
In his vote of thanks, the Training and Communication Head of the unit, who is also State of Osun Senior Special Adviser to the governor on General Duties, Dr. Olufemi Oyedele stated that potential beneficiaries will be given orientation, and he asked for the support of all stakeholders, and he immensely gave accolade to Governor Rauf Aregbesola for meeting the standard required by the World Bank for the programme.