New Osun Airport to Save Nigeria N22bn Annually – Concessionaire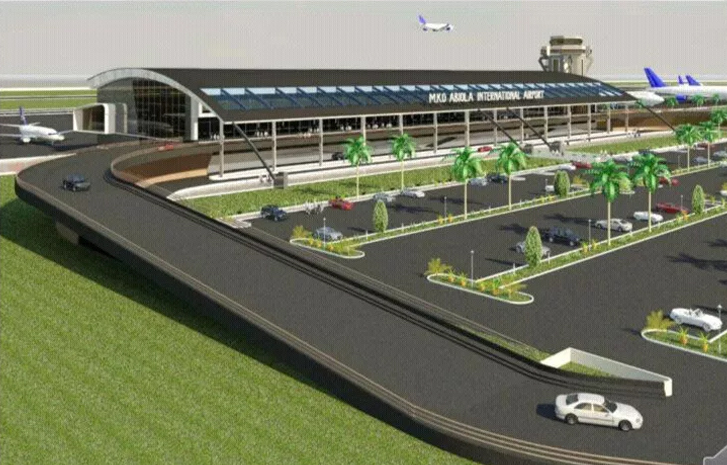 When the first phase of MKO Abiola International Airport, Ido Osun in Osun state is completed, the facility will save the country a foreign exchange of N22 billion per annum.
This was disclosed on Thursday by the Chief Executive Officer of AWOL International Company, the new concessionaire in charge of the project, Nurudeen Ogunlade, while briefing newsmen in Osogbo.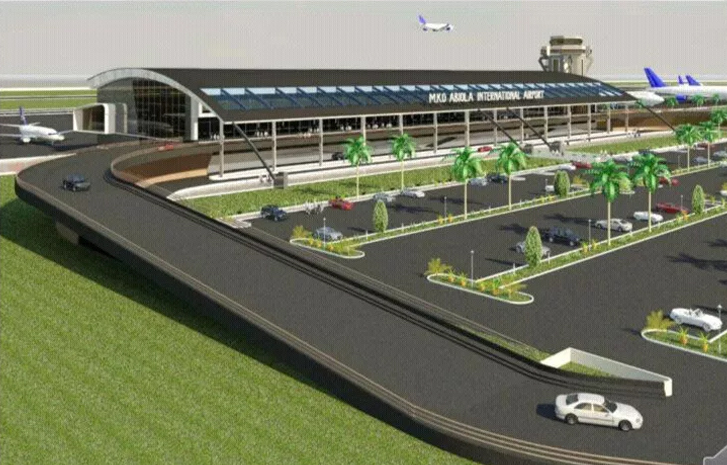 He said Nigeria on average spend, for the maintenance of aircrafts, a sum of N22 billion per year and when completed, the MKO Abiola Airport will have aircraft maintenance facilities.

According to him, apart having full patronage from airlines operating in Nigeria, the MKO Abiola Airport, will get patronage from many West African countries, since the three aircraft maintenance facilities in Africa located in South Africa, Egypt and Ethiopia are relatively far from the region.

Ogunlade explained that the company is in partnership with a Turkish company, Biray Group for the construction of the airport, disclosing that work has already commenced on the project.

He maintained that the funding of the project was 100 per cent the responsibility of his company, stating that the AWOL has negotiated and finalized agreement with the former contractors handling the project.Enumerating the benefit that the airport will bring to the country, Ogunlade said the airport is designed to facilitate smooth movement of the people and goods from one point to other and serve as a channel way for tourism, hanger and cargo.

"Compared with other local Airport, MKO International Airport will open the doors of business and other trade related opportunity among Ogun, Ondo, Ekiti, Kogi, Oyo, Kwara and Edo State as well as our foreign visitors.

"On the completion of the construction of First Phase of the Airport within the period of 8months, it will take off with five aircraft, three passengers helicopter and one cargo by AWOL International Company," he said.

He said the airport would be completed with the establishment of five Star Hotels, Cultural center, Water Park, Recreation Center and Garden, Butterfly Museum and Casinos within the period of two years.