Osun Begins Electronic Time Management System In Public Service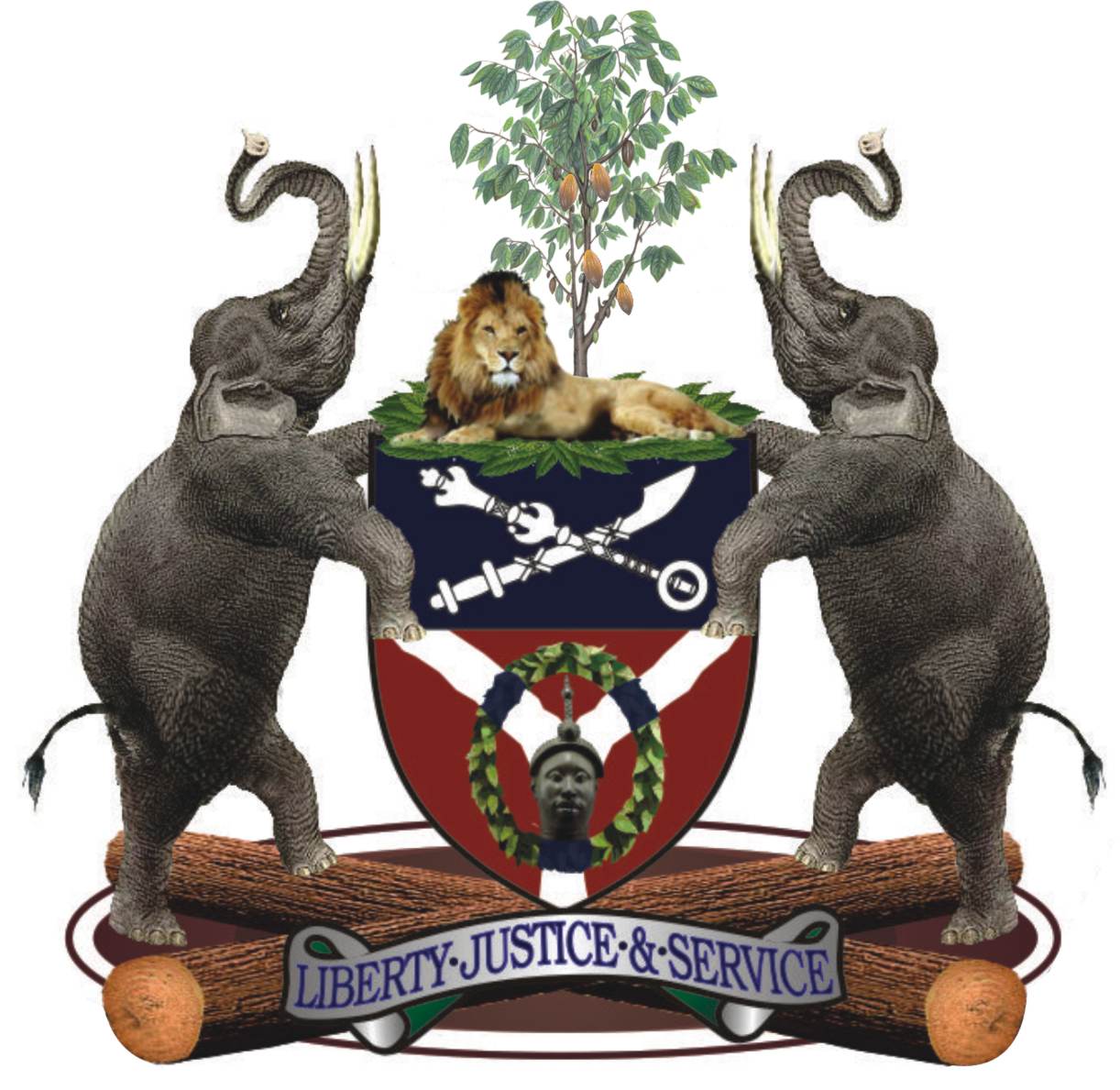 In a bid to further enhance service delivery and productivity in Osun Public Service, the State Government has begun the test running of the electronic time management system in five selected MDAs.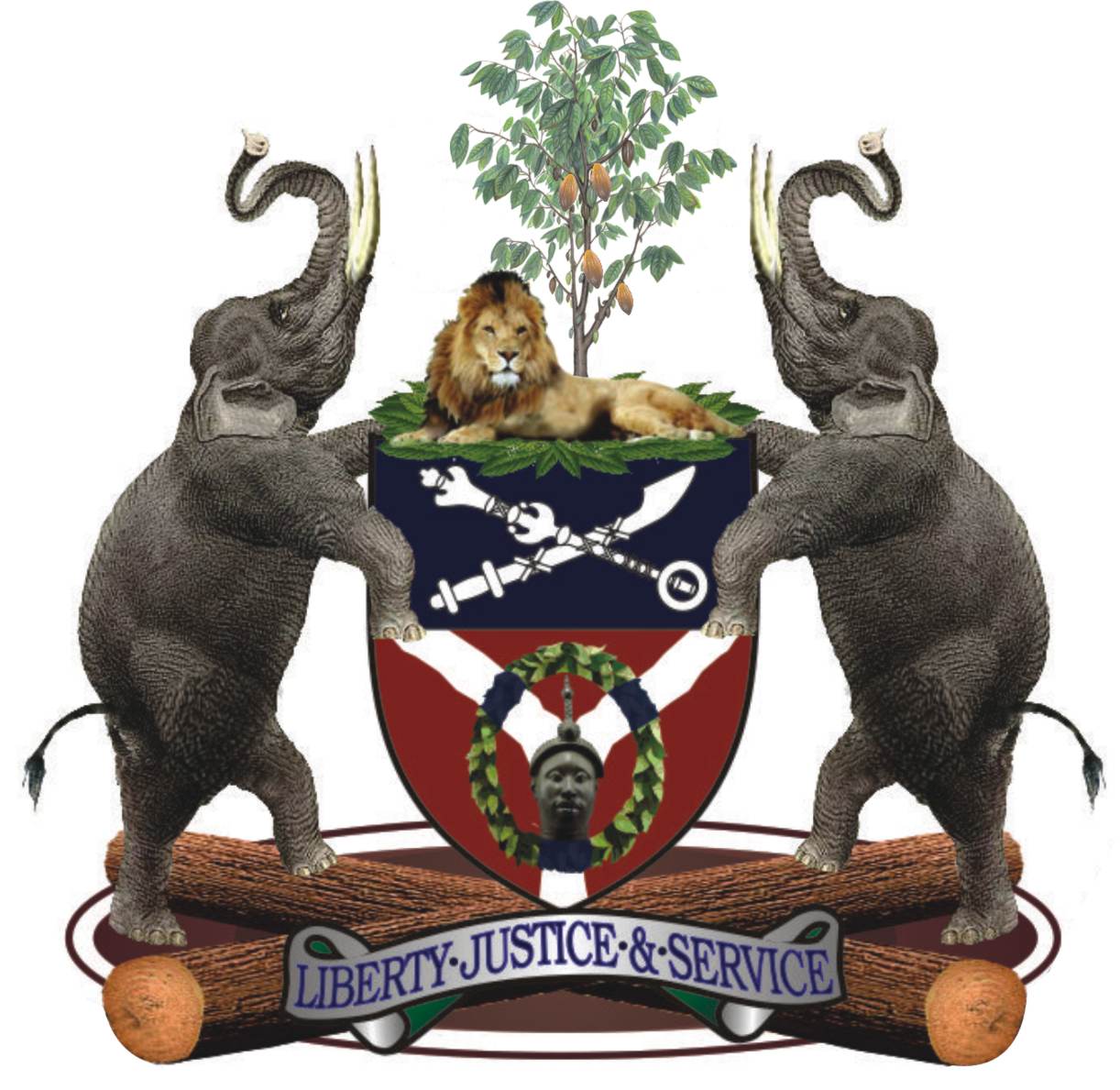 The test run which is expected to last for 8 working days is currently taking place in the Ministry of Finance; Education; Agriculture and Food Security; Innovation Science and Technology and the Ministry of Human Resources and Capacity Building.
This is contained in a release from the Office of State and Local Government Reform Project (SLOGOR), signed by its communication officer, Mr Oni Olugbenga.
According to the release, Ogbeni Rauf Aregbesola has made it clear through his GREEN BOOK of his intention to reform the entire Osun public service for better productivity without sacking any worker.
The statement also made it clear that the current reform going on in the public service which include the introduction of time management system was not to witch hunt any worker but to improve on efficiency and discipline which is the hallmark of the present administration.
The statement therefore urged workers to go about their normal duties with diligence and the mind set of contributing their quota to the growth and development of the State.