Number Plates: FRSC Records A Positive Turn Out in the State of Osun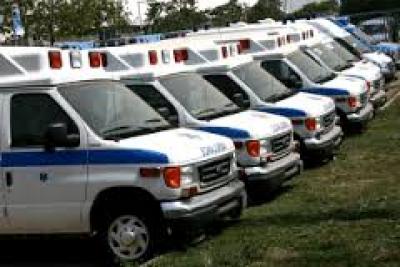 The Federal Road Safety Commission (FRSC) in Osun State says it has recorded a positive turn out on the directive by the commission for motorists to change their vehicle number plates to new ones on or before September 30.
Speaking in Osogbo on Friday, Osun State Sector Commander, Imoh Etuk said the commission recorded an increased turnout of applicants for the new number plates as the deadline draws nearer.
He said motorists that had changed from the old number plates and those that are applying afresh for the new number plates have increased tremendously between the months of July and August.
He said the state record showed that 232 motorists applied for the new number plates in August alone against 24 in the month of July and that 134 also changed to the new number plates in August against 67 in July.
He also added that 527 motorcyclists applied for new number plates in August against 83 applicants in July.
He said these figures were indicators that the public enlightenment and rallies carried out by the command on the need for motorists to change to the new number plates were yielding positive results.
He warned motorists that are yet to comply with the directive of the commission to do so or risk arrest from October 1.