OPINION: 'If We Do Not Merge, We Will Not Be Able To Afford To Give Sound Education…'- Prof. Olasupo Ladipo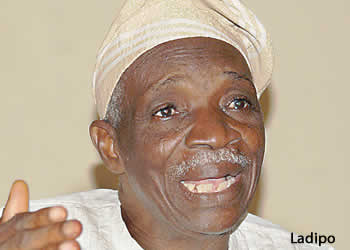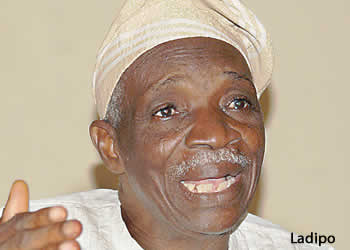 Professor Olasupo Ladipo, a former dean of agriculture, Obafemi Awolowo University (OAU), Ile Ife, in the State of Osun is also a former Resident Electoral Commissioner (REC), Gombe State. In a recent interview with some journalists, he speaks on the state of the nation, merger of schools in Osun State, among other issues.
When asked as an educationist and a technocrat who has seen everything, how he will describe the ongoing merger of schools by the present administration in Osun State, he had this to say:
"When we talk of merger, what exactly are we merging? In making education functional, you need a lot of tools and equipment which may be very expensive. But if you can have a centre, where all the teaching equipment are assembled and you bring the children to learn at that place, if you call that merging, it is. When I was in secondary school, there were only 17 secondary schools in the entire South-West and many of them were actually founded in 1950's.
Proliferation really does not help anybody. I mean we can have, if we are that rich, secondary schools in every compound. But is it economically efficient? Can we even afford to have it scattered all over the place?
The educational system went bad because we had too many schools and were unable to equip them adequately. Education is expensive and requires equipment. Modern education requires expenses on all the modern amenities. If we do not merge, we will not be able to afford to give sound education to our children, who are the future of this nation."
Please click here to read the full interview.