EDUCATION: Osun Achieves Another Feat, Scores High In Mathematics Competition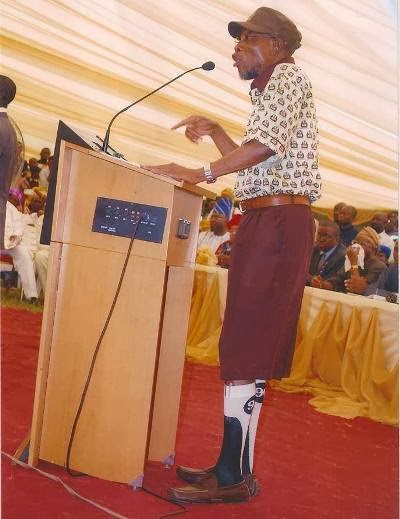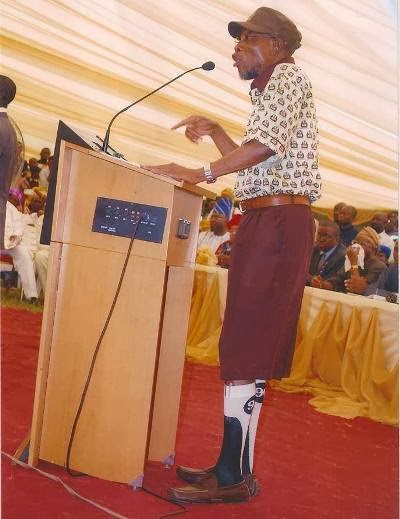 The Government of the State of Osun has scored another feat in its march towards redeeming the image of education as the state has placed 2nd position in the Junior Secondary School category of a mathematics competition organised as part of year 2013 Annual Conference of the Mathematical Association of Nigeria.
According to a press statement signed by the Permanent Secretary in the Ministry of Education, Mr. Lawrence Oyeniran, the competition which was competed among all secondary schools in Nigeria took place in Asaba from the 1st – 6th September, 2013.
The Governor, Ogbeni Rauf Aregbesola in the midst of change and mergers has continuously enjoined all stakeholders in the education industry to co-operate fully with the government in its march towards the total repositioning of education in the state. He has reiterated that the school re-classification exercise and reform currently going on in the state is aimed at putting education on solid pedestal and secure the future of the children.
"In this kind of scheme, it is not unexpected that there would be apprehensions knowing well that change is the most difficult thing for people to adjust to. The people know and long for good educational standards and would wish it for their children. However, the hard reality is that these positive changes must involve some alterations in our current depressing system to bring about the new generation of well-educated, trained citizens that will take our state to higher heights. It is in the light of these that we are resolute in going ahead with the best policy for the future of our children,"
The Governor confirmed that the re-classification exercise aims at offering education that will produce sound and all-round minds in the present generation of children in the state. He reminded the people of the state that the education summit organized in 2011 shortly after his administration came into being had inputs from all stakeholders, who, he said all agreed that drastic measures must be taken to stem the tide of the rot that had made less than 3 percent of the state's pupils matriculable.
"This is the Omoluabi essence. Everything we have done in the school reform is for the building of this man."
We have seen the results and this is another opportunity to put our faith in the good will of the Government of the State and allow the results speak again, Success all the way!
Osun a tun bo maa dara!