All Set For Osun Music Awards 2013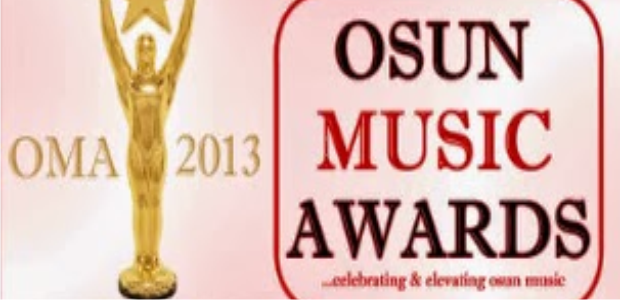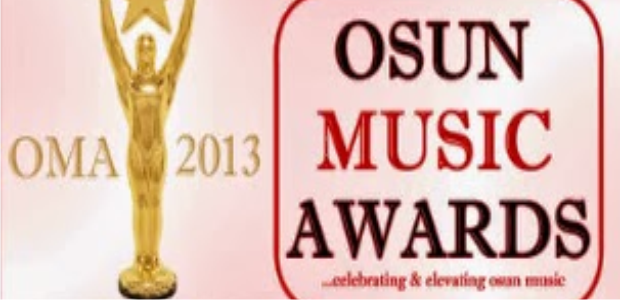 Everything is set for this year edition of the popular Osun Music Awards. The event, started in 2008 and aimed at encouraging and celebrating talents both old and young, who have contributed in one way or the other to the music and entertainment sector. Those in Music, Dance, Video, Disc Jockey, Photography, Broadcasting and entertainment generally would be honoured in different categories at the event.
Tentatively, the event is schedule to hold on Nov. 10th, 2013. Nomination has since commenced in the different medium to allow people vote for their choice artistes and other nominees for different category of awards. The event is packed by Muzik Planet Entertainment with full support of Government of the State of Osun and Ministry for Information & Strategy.