Sensitisation Campaign Will Enable Total Sanitation In Osun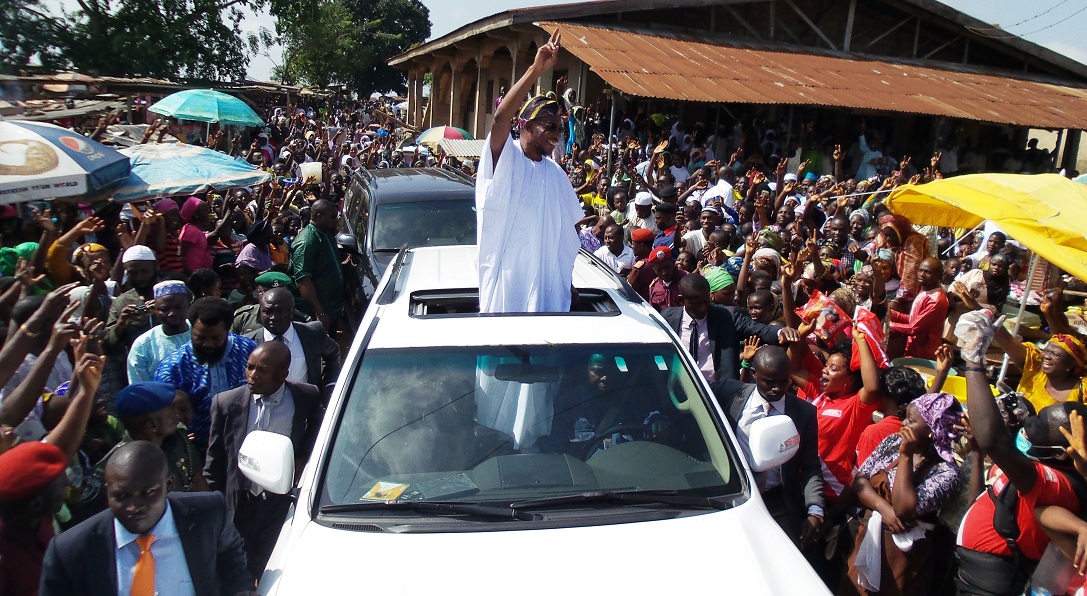 Osun State government has said that it will sustain its zero tolerance for open defecation in rural communities through sensitisation and enlightenment campaign.
The state's Programme Manager, Rural Water Enviromental Sanitation Agency (RUWESA), Alhaji Posi Adiatu stated this at a Community Led Total Sanitation (CLTS) facilitators training, organised by Odo-Otin Local Government Area of the state with support from RUWESA and EU/UNICEF in Ada.
Adiatu who said the six-day workshop was aimed at equipping the facilitators with necessary skills and knowledge on community led total sanitation, added that the seminar would further enable the participants to drive the council to open defecation free status.
He maintained that the workshop would also assist the participants in adopting a realistic approach towards putting an end to open defecation and work assiduously towards sustainable environment in the council.
Adiatu who emphasised the need for the facilitators to ensure that each household have access to latrine, called on the authority of Odo-Otin Local Government to ensure speedy payment of their counterpart fund for overall attainment of the programme in the council.
In his remarks, the Executive Secretary of the local government, Mr Tope Adejumo said the council would not rest on its laurel in the task of sustaining its environment to promote healthy living.
Adejumo, who was represented by his deputy, Oyeniran Shittu, noted that the council had constructed about seven boreholes as part of measure to improve the sanitation of the council.
He called on people of the council area to rally support for the present administration in the task of repositioning the state for economic development.
In their goodwill messages, the UNICEF Wash Consultant for Osun State, and the Odo-Otin wash consultant, Mr Olowole Ifemide and Mrs Rebecca Akinduro, respectively said the training would go a long way in educating the participants on the need to sensitise their communities on benefits accrued to danger inherent in open defecation.
Earlier in his welcome address, the Acting Director of Water and Sanitation, Odo-Otin Local Government, Mr.Alawode Oyepemi maintained that the workshop would expose the facilitators to modalities for operating a clean and sustainable environment in their communities.
Some of the participants who included Mr Adefioye Taiwo and Mrs Bolarinwa Alice lauded the council for organising the workshop, saying the training would go a long way in enhancing their performance.