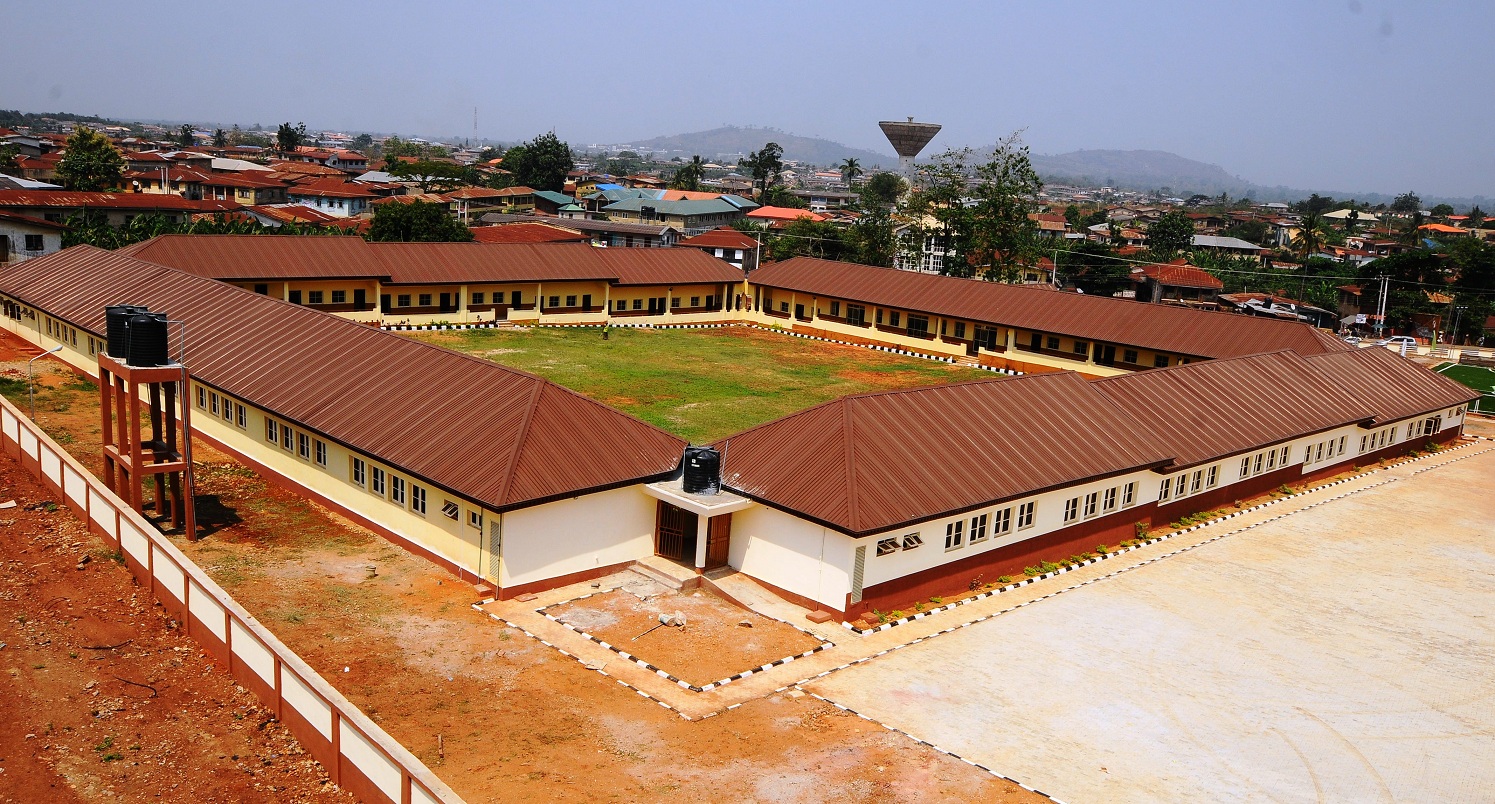 Aregbesola Commissions Baptist Elementary Central School Ife Today

The Governor of the State of Osun, Ogbeni Rauf Aregbesola will today, February 18 2014 commission one of the numerous Osun Elementary Schools in the State, Baptist Elementary Central School, Ilare in Ile-Ife.
The pictures below show the school located at the Ilare area of Ile Ife.
Osun Elementary Schools are built for pupils of primaries 1-4
"It is a fantastic project, may God continue to be with the Governor" said a parent.
Osun a dara!