Commissioner Expresses Concern Over The Present State Of Nigeria's Economy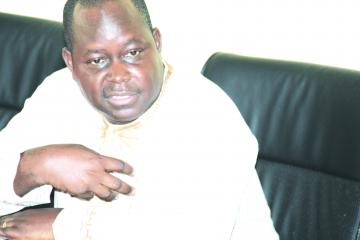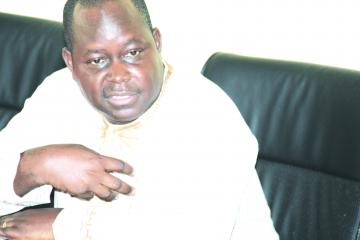 The State Commissioner for Finance, Dr. Wale Bolorunduro has expressed his concern for the present position of the nation's economy, now that the revenue from Federation Account has dropped by 40% (forty percent) since July 2013, saying all stakeholders in the nation's economy should find a way of solving, the financial mess rocking all tiers of Government in Nigeria.
Dr. Wale Bolorunduro made the assertion today in Osogbo while speaking with newsmen.
The financial expert said something urgent should be done to curb the present unfortunate trend of low remittance of crude oil sales, since 70% (seventy percent) of the county revenue come from crude oil.
Dr. Bolorunduro therefore commended Governor Rauf Aregbesola for forging ahead in his numerous projects and programmes despite the dwindling income from the Federal Allocation Account which has been affecting all the states in Nigeria in the last six months.