Kudos To Governor Aregbesola On Osogbo, Gbongan Rd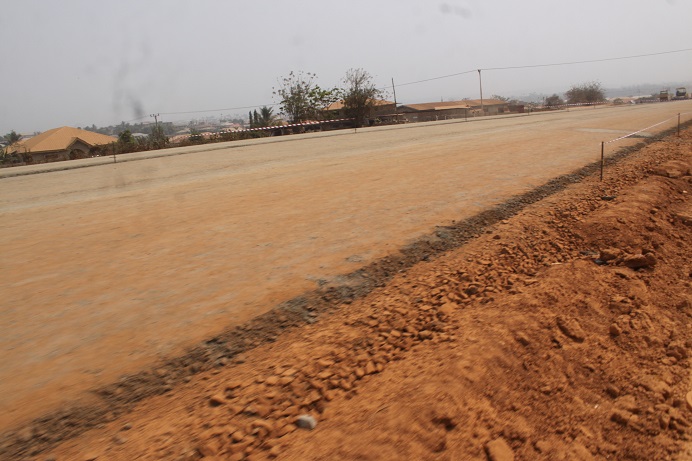 I want to commend the Osun State Governor, Mr Rauf Aregbesola, for the ongoing work on the Gbongan-Osogbo Road. The road is of great importance because it is one of the major roads that lead to the state capital.
Before now, the road was so narrow and full of pot-holes. We shouldn't forget that many administrations have ruled Osun State, with none giving it a thought to rehabilitate the road.
I am, therefore, happy that it is during the tenure of Mr Aregbesola that the road is being rehabilitated.
Apart from this, I want to commend the governor for the good work he is doing in Osun. The people are appreciative of his efforts towards making the state one of the most developed in Nigeria.
This alone will secure him a second term in office when elections are held later in the year in the state.
Lukmon Suraju,
Folasayo Street, 
Ode Omu,
Osun State.