Osun Govt Approves Rehabilitation Of Ada/Igbajo Road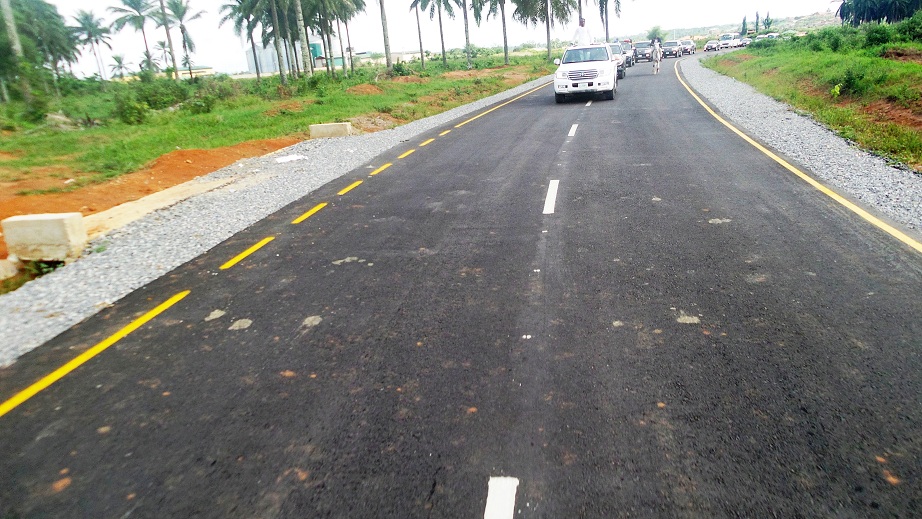 Osun State Governor, Rauf Aregbesola, has disclosed that his administration has approved the tarring of Igbajo/Ada road in its bid to enhance movement of farm produce to commercial centres in the state.
He stated this at the 27th Igbajo Day celebration held at Baptist Elementary School Igbajo.
The governor, who was represented by his Deputy, Mrs. Grace Titi Laoye-Tomori, said his administration is focused on enhancing inter-communal peace impacting positively on all communities in the state.
He, however, charged the indigenes and residents of the community that government alone cannot endear development in all the communities in the state, hence, the need for partnership with various communities' development associations to stimulate development and progress.
"Development goals require our individual and collective involvement. They demand that we come together and map out means of fulfilling them. In so doing, we become not only partners in progress minding the same thing and having common goals for our well-being, we equally strengthen the bond of togetherness, peace and harmony", he said.
This, the governor disclosed, would help facilitate the gain of economic, social, and psychological benefits derivable from working and celebrating together.
"Like many other communities, Igbajo has benefitted greatly from the valuable programmes of our administration in the areas of road infrastructure, school development, healthcare delivery, agriculture, employment opportunities, and security.
"Certainly, the Iresi-Irun-Igbajo road, which we have reconstructed, is one project that is sure to advance economic activities in this community. Farmers in this area and in many parts of Boluwaduro Local Government Area will find it easier to move their produce from the farms to the commercial centres where they can sell. Four local government roads have also been completed in Igbajo, to complement road infrastructure development", Aregbesola disclosed.