Aregbesola, Adesina, Others Make Case For Investigative Journalism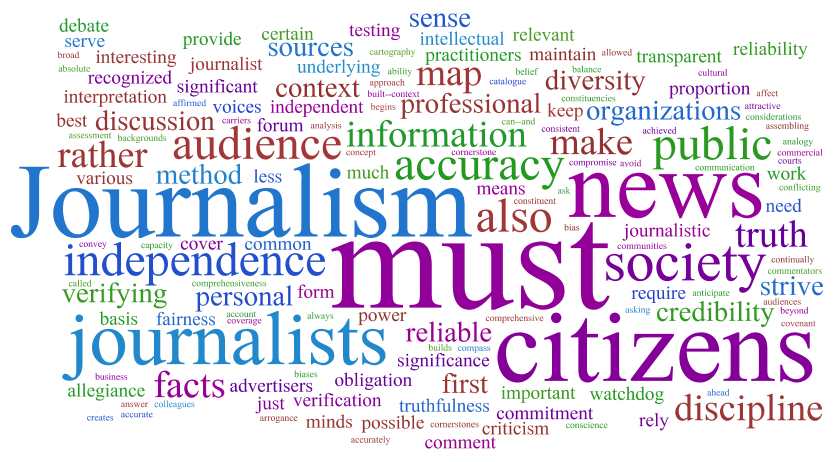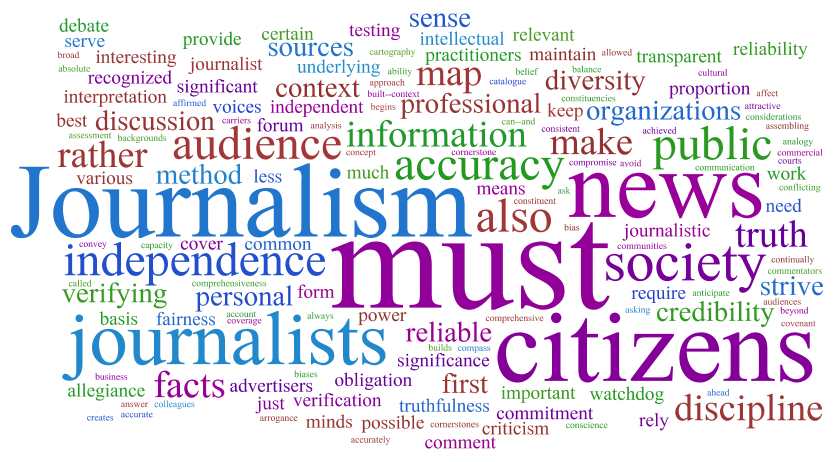 Osun State Governor, Mr. Rauf Aregbesola and the President, Nigerian Guild of Editors (NGE), Mr. Femi Adesina have called for the promotion of investigative journalism for the sustenance of the nation's democracy.
Aregbesola and Adesina spoke at the third Ismail Babatunde Jose Lecture organized by the National Infinitymagazine held in Osogbo, the Osun State capital, where the award of "Nigerian of the Year 2013" was also conferred on Aregbesola by the media organization.
In his speech entitled "The difference leadership can make," Governor Aregbesola who stressed the need for journalists to embrace investigative journalism said leadership entails service to humanity.
The governor urged Nigerian leaders to serve the people who gave them the mandate, just as he called on journalists to investigate properly before disseminating news to the public.
The governor extolled the virtues of the NGE President, and urged all editors in the country to emulate what he called the Babatunde Jose model of journalism practice.
Also speaking, Mr. Adesina who was the chairman on the occasion reiterated the need for journalists to develop interest in investigative Journalism, which he noted is expensive, difficult, time consuming and dangerous.
Mr. Adesina said that the advent of online media brought about "evils" to journalism practice and  stressed the need for proper investigations by media practitioners.
Also, the NGE president noted that social media currently pose serious challenge to the practice of journalism and urged journalists to be guided by the ethics of the profession in their day to day activities..
He lauded Governor Aregbesola for the successes recorded by his administration, stressing that his achievements are visible in the state.
In his lecture entitled "Media and the Society" the Editor-in-Chief of Premium Times, Mr Dapo Olorunyomi stressed the need for media practitioners to invest in investigative journalism and urged proprietors of media organizations to promote it.
He identified conflict of interest and infringement on privacy as major ethical errors that characterize journalism practice in the country today.
Olorunfemi maintained that not all practices in journalism today are helpful for the sustenance of democracy in the country.
He advised journalists to embrace the Babatunde Jose model of journalism practice.