ELECTION UPDATE: Why Osun Guber Election Can't Be Rigged – INEC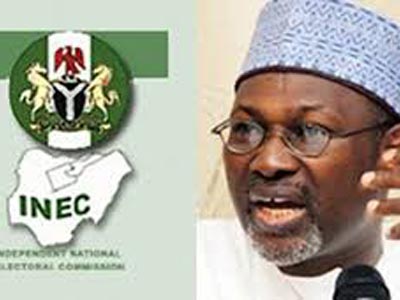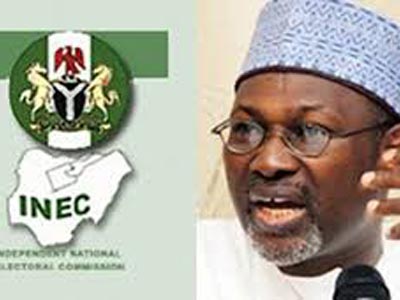 It will be difficult if not absolutely impossible for politicians or political parties to rig the August 9 governorship election in Osun State.
The state resident electoral commissioner, Ambassador Rufus Akeju, who stated this at Osogbo yesterday, said the commission had put measures in place to prevent rigging.
Speaking at the venue of a two-day workshop organised by the Osun State Council of the Nigeria Union of Journalists (NUJ) in collaboration with a non-governmental organisation (NGO), Democracy Vanguard, Akeju explained that the forthcoming election in the state would be strictly monitored by election observers from both within and outside the country.
He said that INEC would guard against all forms of rigging during the election, adding that all forms of malpractices that characterise elections in the country would be strictly prevented by the commission.
The INEC boss also urged media practitioners in the state to play active roles in the election and avoid being an appendage of any political party, just as he stressed the need for them to be unbiased in their reports during the election.
Earlier in his speech, the co-ordinator, Democracy Vanguard, Mr Adeola Soetan urged the electorates to troop out to cast their votes during the election and urged them to also monitor their votes.
He said the only power that the masses have is their vote, and urged them to use the power well for the sustenance of democracy in the country.