I Emulate Awolowo, Says Aregbesola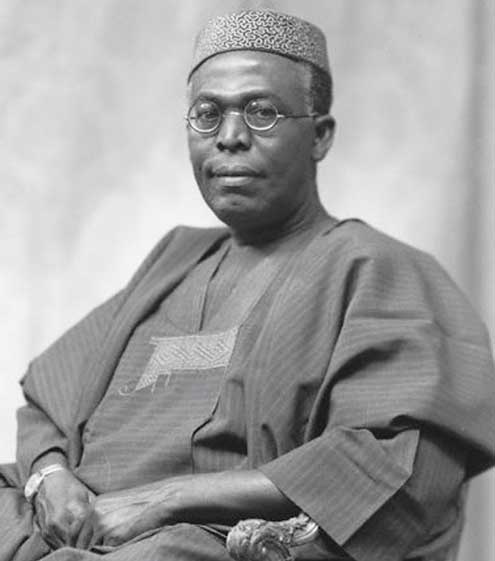 He disclosed this at the dinner organised for Osun 'One-Day Alternate Governor', Master Habibllah Ayoola Ayodele. The governor stated that his guiding principle was to become an agent of positive change, which would impact on the people in a way that will improve their conditions.
He said those who seek power for the sake of it and other personal gains often realise that power without social enhancement for the society's responsibilities is useless.
In his remarks, the state's 'One-Day Alternate Governor', Ayodele, said he was overwhelmed by the enormity of the purposeful leadership provided by the governor to the people of Osun State.
Ayodele, who was selected as the overall best student in Omoluabi High School Debate held among public secondary schools in the state, said that he had learnt the virtues and values of hard work and diligence from his parents who he described as his role models.
He said he knew that Nigeria will only survive its many 'man-made afflictions' when good people who understudy society like Aregbesola assume positions of leadership.
About his impression of governance of the state, Ayodele averred that he had never had any negative impressions about politics and governance of Nigeria, only that political scene in the country scares a good number of well-intentioned Nigerians.
His words: "I have never had any negative impression about the politics and governance of my country. If good people like Governor Rauf Aregbesola stay out of politics, bad people are in it, then the good will suffer and the bad will take preeminence.