Unpaid N343m Debt: Osun Shuts MTN Base Stations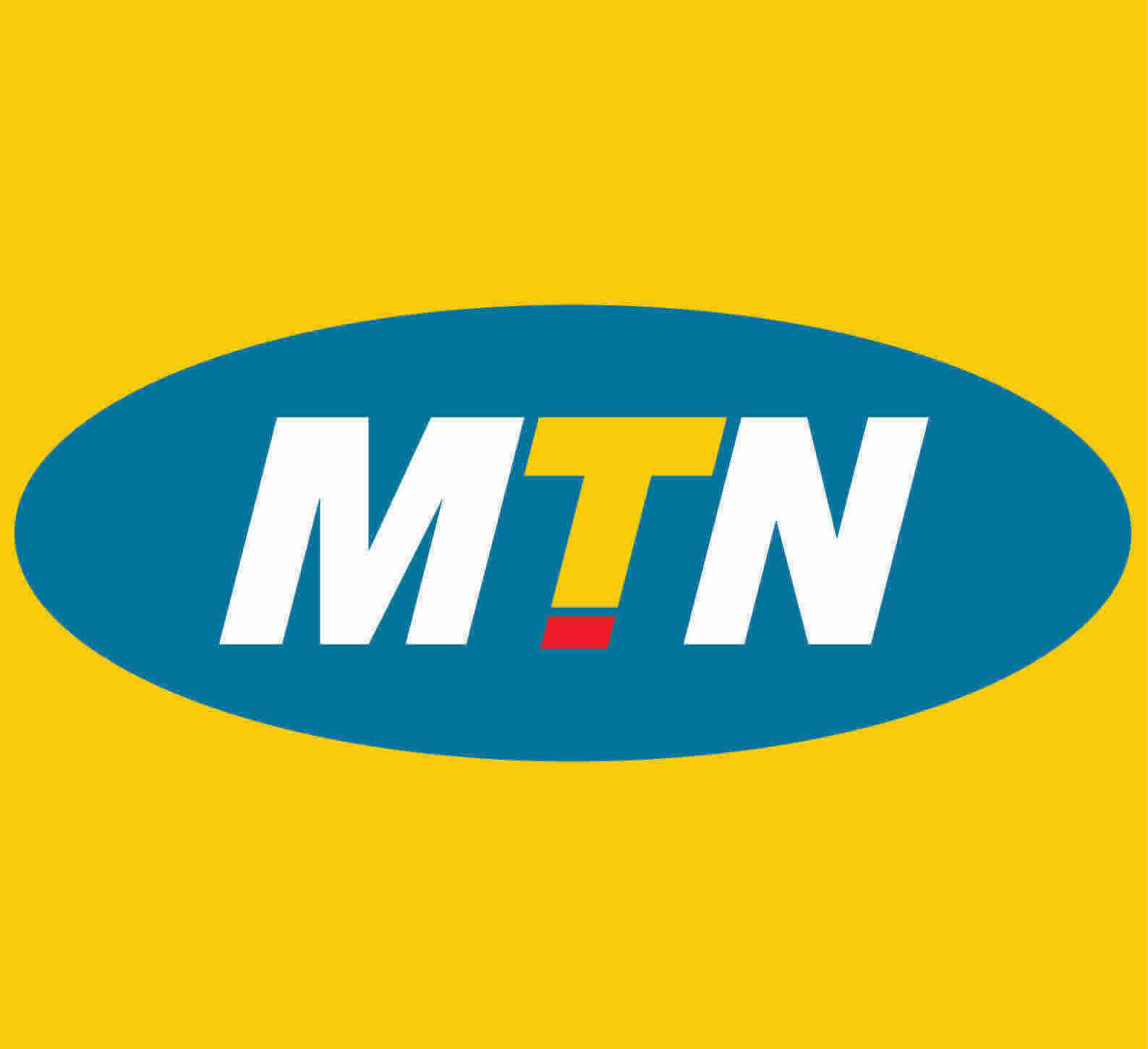 Customers of Mobile Telecommunication Network (MTN) Nigeria in Osun State may experience network outage as the state government has shut all of the firm's base stations in the state over unpaid taxes running to about N207 million.
According to a statement by Chairman/Chief Executive of the State's Internal Revenue Service, Dayo Oyebanji on Tuesday, in Osogbo, the amount represented unpaid "outstanding taxes, fees and charges in respect of base stations, and right of way for laying fibre optics due to the State Government since last year.
He said the step was taken after all necessary steps in terms of consultation and persuasion, among others.
According to him, "the meeting held with the representatives of the MTN Company led by Emmanuel Uganden was concluded with a unanimous decision that the outstanding should be paid latest by the close of business on Friday (May 16), having reconciled with the company from N399 million to N207.609 million for the right of way and N135.668 million for base stations.
The statement recalled that the base stations of the company were on April 7 closed by the officials of Osun State Internal Revenue Service(IRS), but later released two days after, following the intervention of a top manager in the communication outfit, Emmanuel Seton.
The revenue service boss said that the imperviousness of the MTN Company to clear their outstanding bills despite various suasions implored, is what necessitated the action.
He further stated that, the ongoing distraining exercise will not be  limited to MTN company alone, but also would be extended to other telecom communication companies, banks and other recalcitrant tax debtors found guilty of owing the state government.