Nigerians Urged To Protect Children – ADEGBOYEGA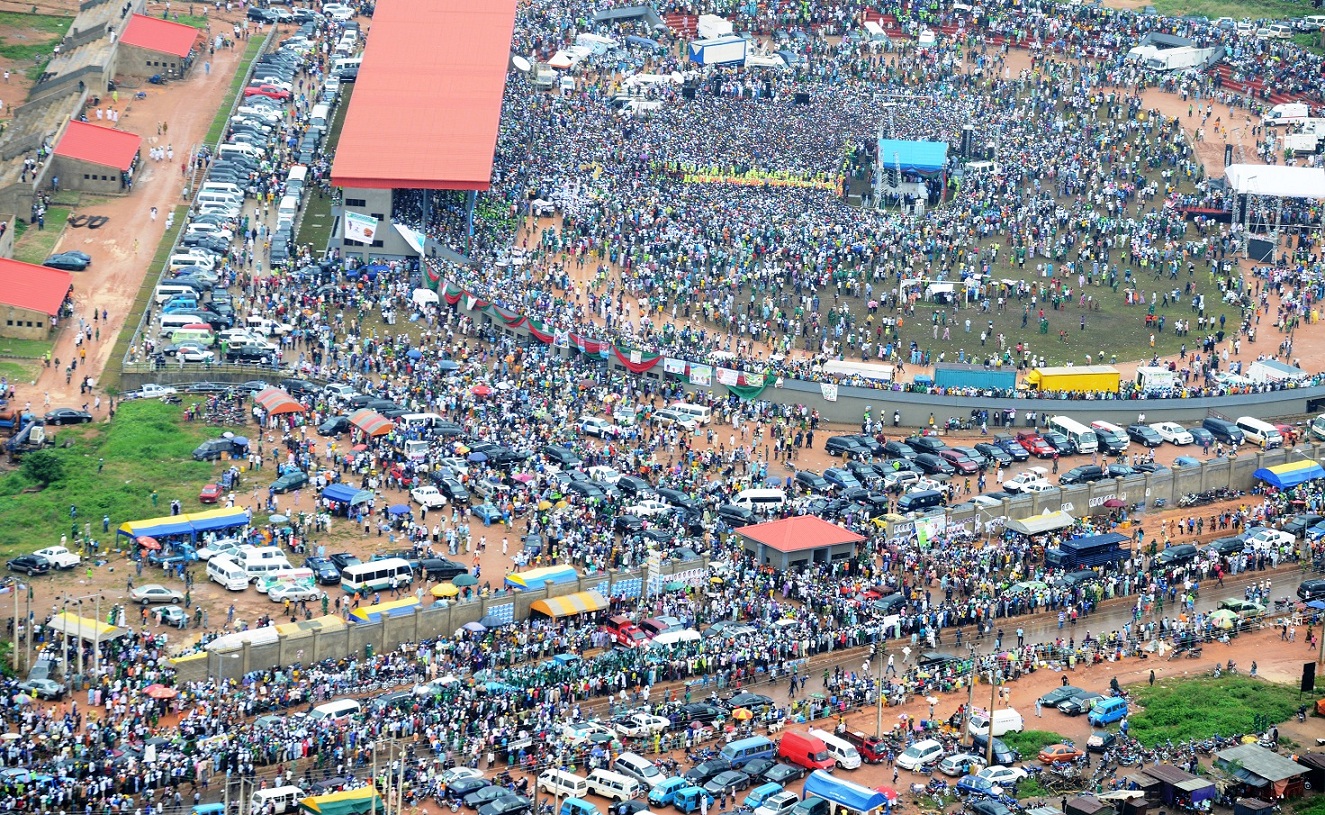 Nigerians have been called upon to ensure  that all children, without exception enjoy special protection irrespective of the environment wherein they are situated.
The Commissioner for Women and Children Affairs in the State of Osun, Mrs. Mofolake Adetoun Adegboyega made the call in observance of the International Day of Innocent Children Victims of Aggression on June 4 of every year.
The Commissioner stated that the  purpose of the day is to acknowlegde the pain sufferred by children throughout the world who are victims of physical, mental and emotional abuse.
According to her , Nigerian Children are  victims of aggressiion and violence at homes ,in Schools and even in the society, and stressed that it is high time a stop these abuses.
She then stressed that children are meant to be specially cared for and not abused or used as bargain, as some Islamic Sect are using the kidnapped Chibok girls for ransom.
She therefore stressed that people must rise and say no to violence on children so  that the world can be a better place for them now and in the future.
Sppeaking further, Mrs. Adegboyega state that,it is a must for parents, schools, society and the government to protect and preserve the rights of the children.