FG's Refusal To Release Security Code Dangerous –Aregbesola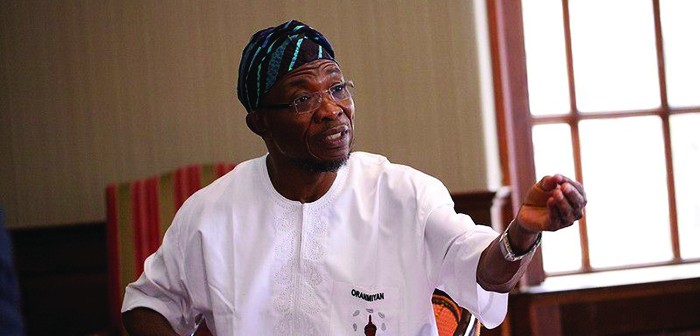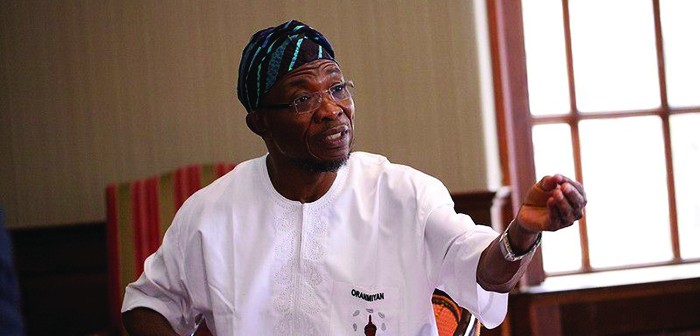 Osun State Governor, Ogbeni Rauf Aregbesola, has described the alleged refusal of the Federal Government to release a short security call code to the state as dangerous and unfortunate.
Aregbesola told journalists in Oshogbo at the weekend that the state had constructed an Emergency Security Centre, where calls could be directed for assistance and rescue operations in case of any emergency, saying what remained for the centre to function was a short security code approval from the Federal Government.
The governor, who said his efforts to obtain the code were futile, suspected that the Federal Government was not well disposed to the release of the vital code.
He stated that a letter to that effect was first forwarded to the Presidency and when there was no acknowledgement, he wrote a reminder which, he said, was also ignored.
The governor disclosed that with the code, a helicopter could touch down anywhere in the state within 15 minutes to identify crisis spots with a view to mobilising security personnel to the spot.
Warning against politicising every issue, Aregbesola asserted that, "security threat does not discriminate," adding that once anybody won an election, such person automatically became the leader of the electorate.
He pointed out that if the security centre had been functional, the young journalists who died recently along Ife Road could have survived the accident if help had reached them in time.
The governor, therefore, urged well-meaning Nigerians to appeal to President Goodluck Jonathan to use his good offices to effect the issuance of the code.