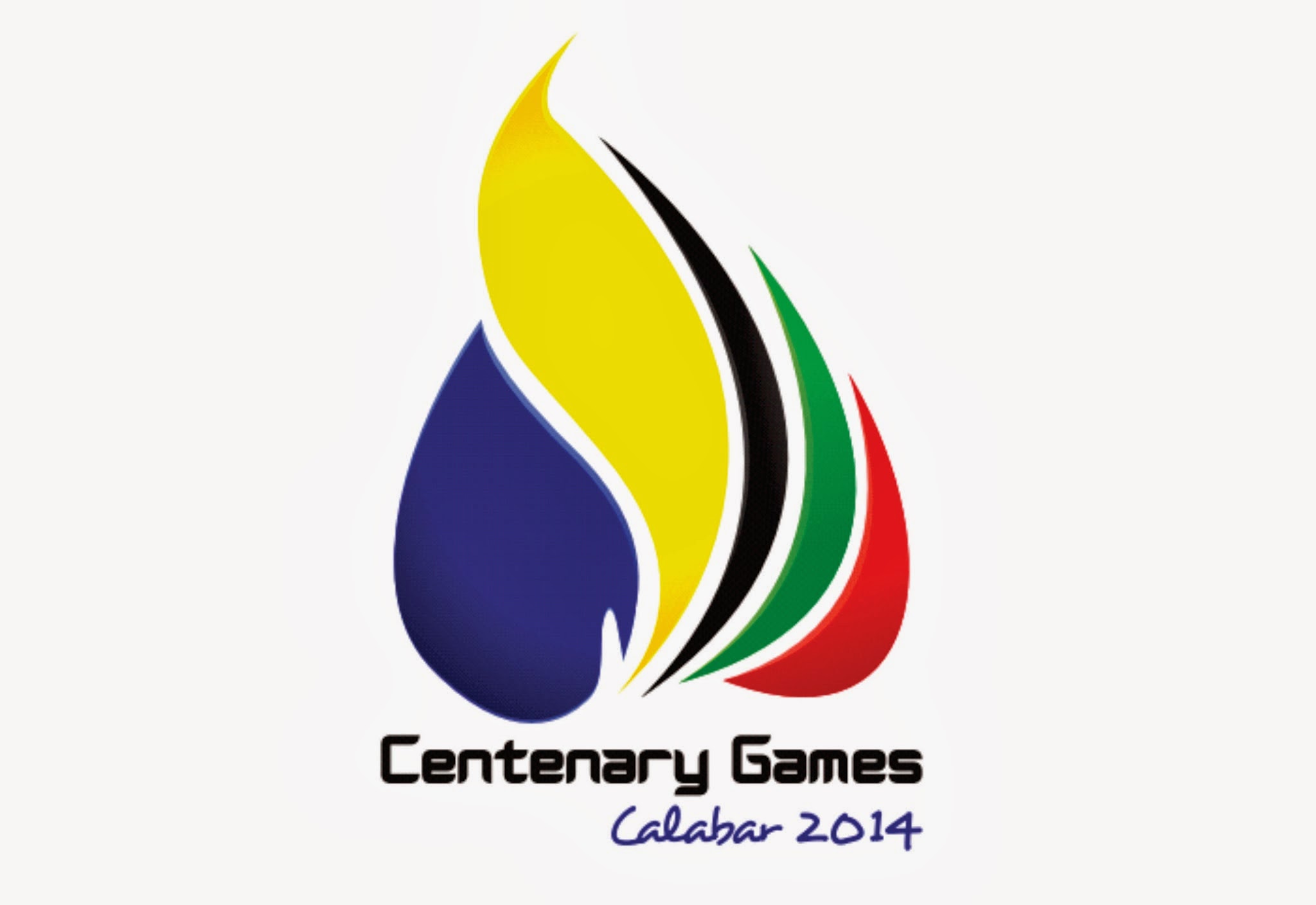 Osun Begins Preparation For Calabar 2014
The acting General Manager Osun State Sports Council, Akin Adio, said on Monday that the state had begun preparations in order to excel at the 2014 National Sports Festival to be held in Calabar.
Adio spoke on Monday in Osogbo in an interview with the News Agency of Nigeria.
He said the council was re-positioning all sports to guarantee an excellent outing, noting that inadequate preparation contributed to the poor performance of the state's contingent at the Lagos Games.
Adio added that poor officiating debarred the contingent from winning gold in boxing and other events at the Games.
Osun won only two gold, one silver and seven bronze medals at the 18th National Sports Festival in Lagos.
He said that coaches and organising secretaries of the various sports had begun work on how to improve on their performance.
Adio said that local competitions in some events had begun so as to discover new talents.
"The council is equally working on how to generate funds to complement government's allocation, to make the council sufficient monetarily.
"We plan to solicit support from individuals and organisations within and outside the state, to ensure that our sportsmen and women are motivated through timely payment of their allowances,'' Adio added.