Osun Commissioner Decries Sale Of PVCs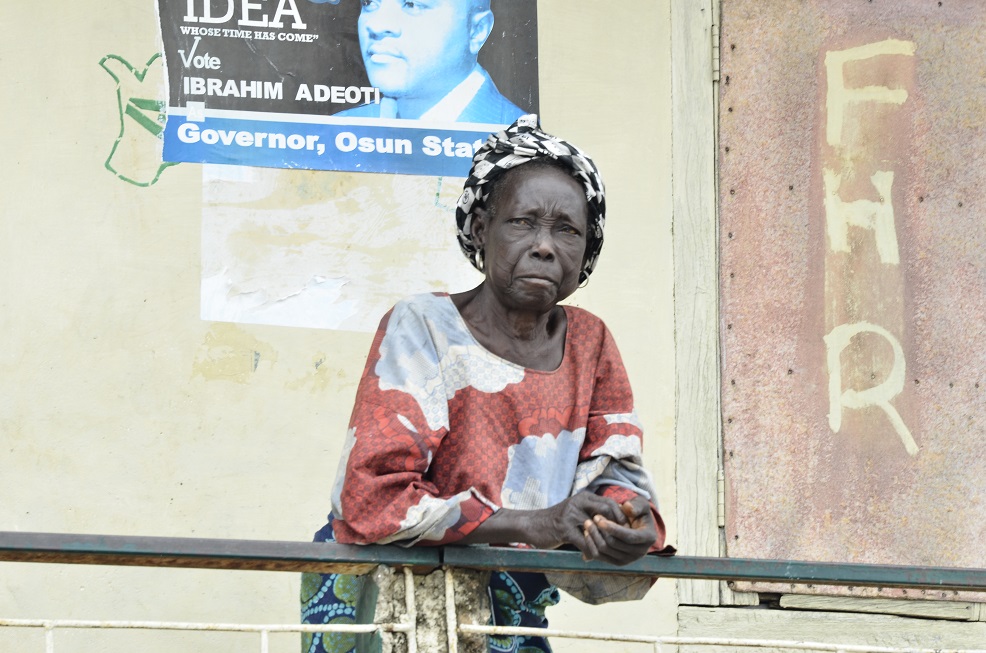 Osun State Commissioner for Youths, Sport and Special Needs,  Stephen Kola-Balogun, has raised alarm over the sale of Permanent Voter Cards (PVC) in exchange for money saying it is new approach to rig the forthcoming August 9 gubernatorial election in the state by some unscrupulous politicians.
Addressing newsmen in Osogbo over the senario, Kola-Balogun said the new approach adopted by the politicians is undemocratic, criminal and wicked.
While expressing concern over the alleged dubious act explained that collection of voter cards from youths and the elderly people by some politicians across the state should be discouraged.
He warned politicians to desist from such action or be ready to face the wrath of the law.
"It has come to his notice that some people are currently collecting voters cards of youths in exchanged for N10,000 while the elderly ones are being tricked to submit their voters card for peanut.
Kola-Balogun posited that selling and buying of voter cards is a new approach to rigging and must be discouraged for democracy to thrive.?
While calling on youths not to sell their future, Kola-Balogun called on law enforcement agents to investigate the matter and bring to book those found culpable.