Osun Has Least Double Registration Figure – INEC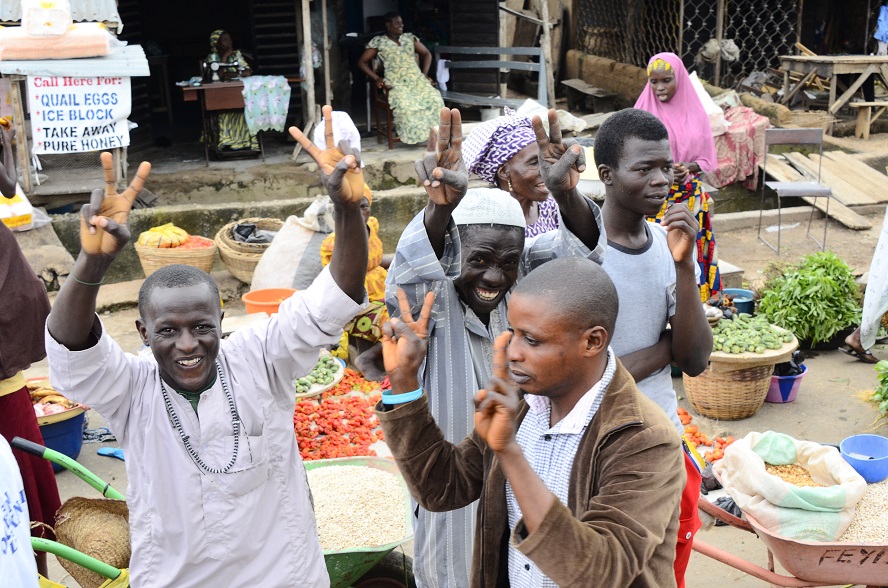 The statistical analyses of the Independent National Electoral Commission (INEC) on the August 9, 2014 governorship election in Osun State have revealed that the state has the lowest figure of double registration in the country.
The INEC's Director of Information and Communication Technology (ICT), Engineer Chidi Nwafor, who revealed this at a stakeholders meeting held in Osogbo, Osun State Capital, organised in collaboration with International Foundation for Electoral System (IFES) declared that 2,459 multiple registration were recorded in the state representing 2.7 per cent of all the total voters recorded in the state.
Nwafor said further that women have the highest register of vote in the state, adding that the registration of civil servants were also low.
While displaying Permanent Voters Card (PVC) of some voters and even candidates, the Nwafor assured that the August 9 governorship election in the state would be free and credible.
Also speaking, the Resident Electoral Commissioner of INEC in the state, Mr. Olusegun Agbaje, promised to give all political parties level playing ground to operate.
While presenting Certified True Copy voters register to the political parties, Agbaje said the commission had resolved to distribute the remaining PVC on July 26 and 27, 2014.
He however urged politicians to shun do or die politics promising "there will not be malpractices on the part of INEC."