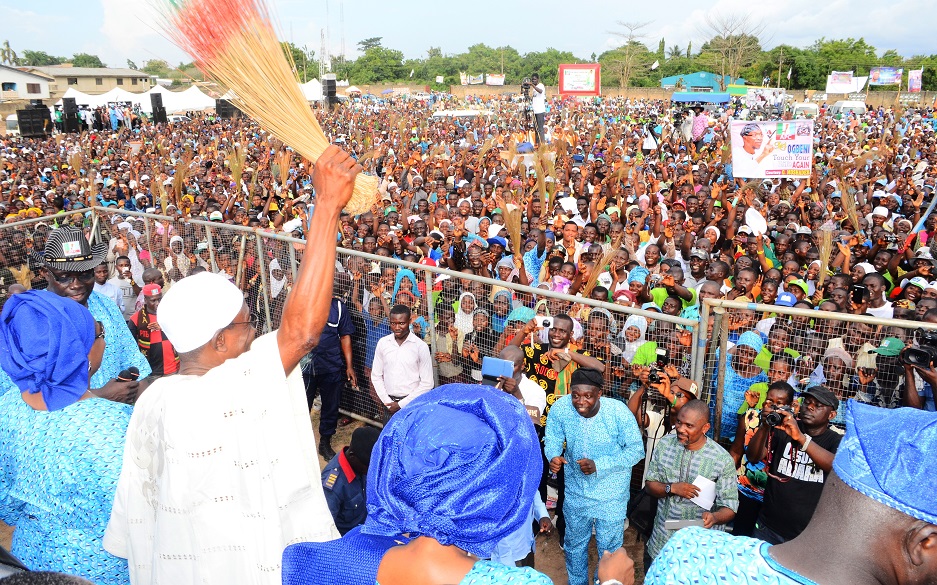 U.S Consul General, 30 Others To Observe Osun Poll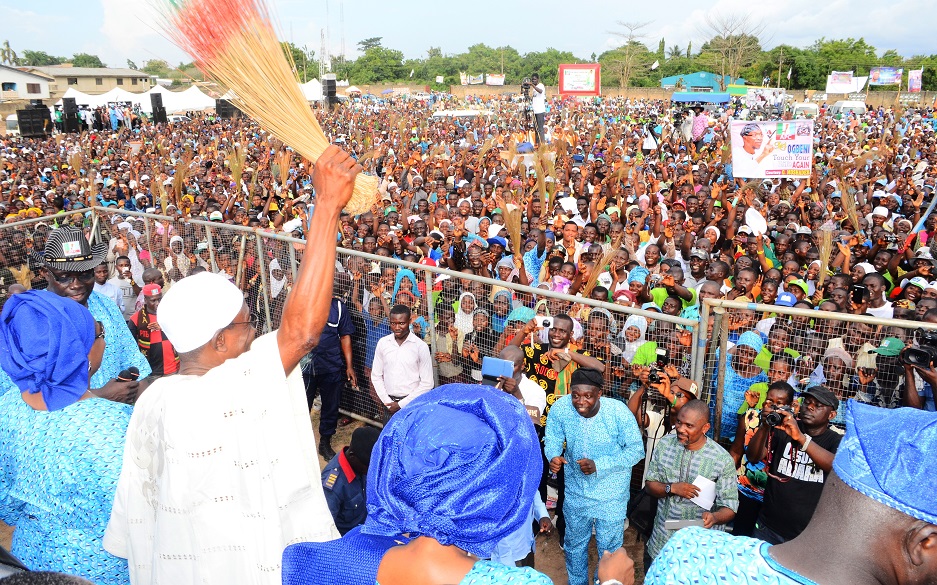 The United State Consul General to Nigeria, Jeffrey Hawkins, on Monday disclosed that he would lead a team of about 30 American observers to Osun State for the August 9 governorship election in the state.
Hawkins spoke at the opening ceremony of a four-day workshop organised by the US Mission in Nigeria for press and public affairs officers of the Independent National Electoral Commission (INEC), drawn across the country.
He said the U.S will closely monitor the election because it was key to cementing Nigeria's democracy.
"I will be in Osun on the election day. We will be deploying about 30 observers in similar magnitude with that of Ekiti.
"The Osun election is the last litmus indicator for future elections in Nigeria. Please be transparent with the process.
"We have a wide programme working with the INEC through the United States Agency for International Development and through various training sessions to support the work of INEC and we have a close collaboration with the commission's chairman, Attahiru Jega and others.
"So there is a strong commitment from the U.S to democracy in Nigeria whether it is on a localised level or at the national level," said Hawkins.
While expressing the U.S satisfaction with the Ekiti governorship poll, Hawkins urged the INEC press and public affairs officers to be open and transparent while they go about their duties during elections.
He said: "Be honest with your immediate colleagues, journalists and the Nigerian public and demonstrate to the Nigerian people that the country is on the right track; that the democracy is moving forward.
"Let the people know that they have an electoral commission that cares about honest results in the elections. It is a big challenge but if you can achieve that you would have done a good thing for the country and you would be great patriots for Nigeria."
DAILY NEWS AND ANALYTICS