Voters Urged To Pick Credible Governor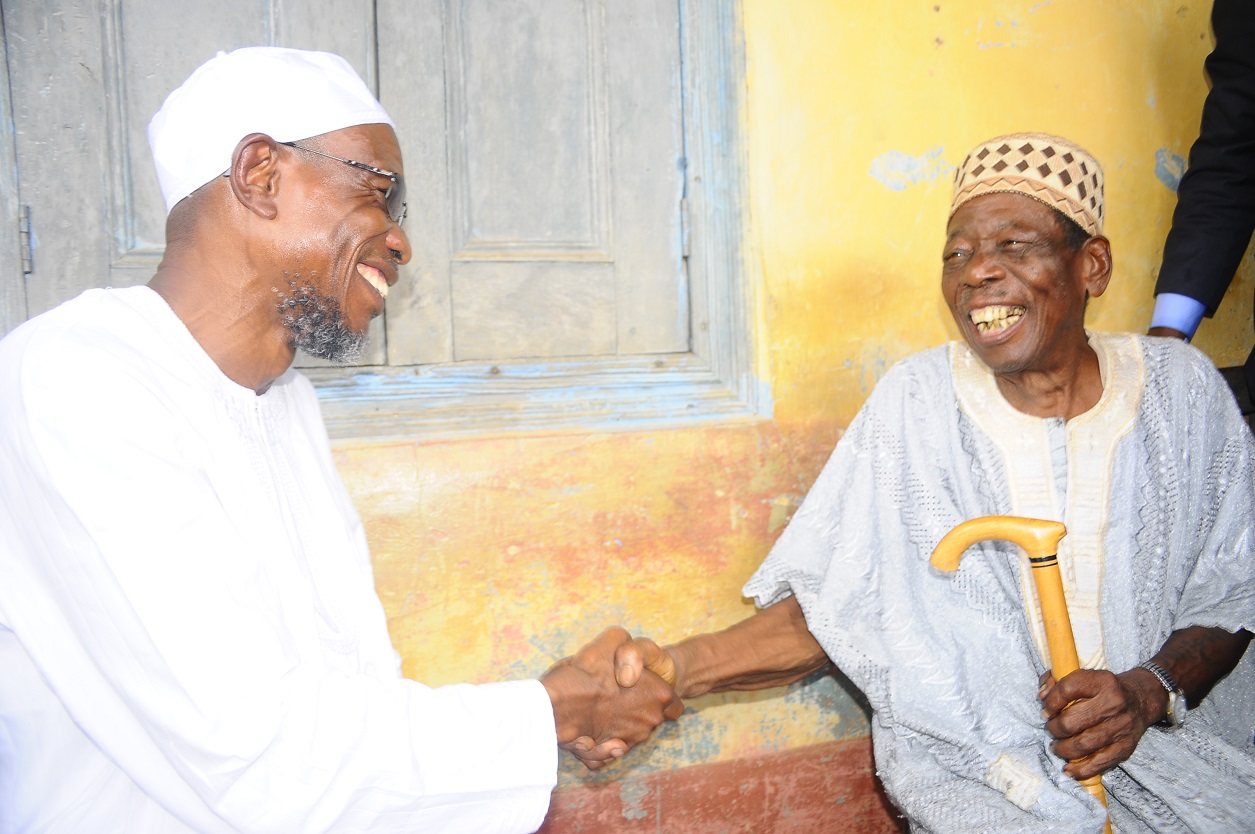 AHEAD the August 9 governorship election, the electorate have been urged to choose the next governor of the state based on proven record of performance and credibility.
A member representing Orolu State Constituency at the Osun State House of Assembly, Mr. Kamil Oyedele, stated this at the inaugural re-election campaign rally organised for Governor Rauf Aregbesola in Orolu local council of the state.
Oyedele noted that some of the candidates seeking to be elected by the people had participated in one administration or the other before, saying the people should use their performance and integrity as yardstick to choose the next governor of the state.
He observed that testimonies by the people were suggestive that Governor Aregbesola had recorded some notable achievements in the past three and a half years in the saddle, adding that the only way to make him do more was for the people to re-elect him for a second term.
He said this will enable the governor continue with his developmental projects across the state.
The lawmaker however appealed to the Independent National Electoral Commission (INEC) to ensure a free, fair and credible election in Osun State.
He urged INEC to remain an impartial umpire during the poll, saying this would rekindle the confidence of the electorate in the commission's ability to midwife democratic process.
Also speaking, the APC chairman in the council area, Alhaji Ibrahim Ganiyu, warned that the party would not allow rigging during the election and charged INEC to ensure that all stakeholders play the game according to the rule.
Ganiyu, while appealing to INEC to make adequate preparation for a hitch-free poll, implored security operatives to ensure adequate protection for people during and after the poll.