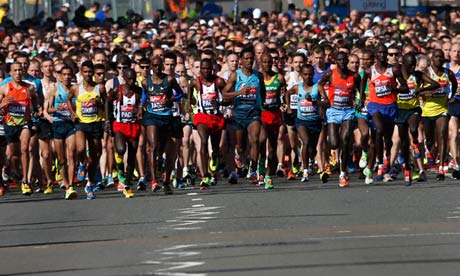 Osun-Osogbo Festival: Gov's Aide Explains Introduction Of Race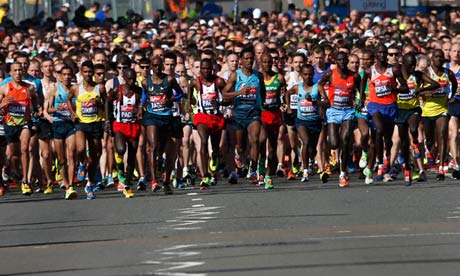 Special Adviser to the Osun State Governor on Tourism and Culture, Mr. Oladipo Soyode, says the introduction of marathon race to 2014 edition of Osun Osogbo festival is an innovation upon the last edition.
Soyode made the remark at Osun Osogbo Grove while addressing the participants at the marathon race and Osun worshippers at the end of the race which is one of the programmes for 2014 Osun Osogbo.
The special adviser commended the participants at the race to keep up and assured the winners of compensation at a programme later.
The race started at Ido-Osun palace down to Lameco junction to Osogbo Stadium, Mandela Park, Ataoja Palace and at Osun grove.
At the end of the race, Jayeade Sodiq came first, Taiwo Osuolale came second while Adeyemi Olaoluwa took the third position.
Present at the event were directors and staff of ministries of Home Affairs, Tourism and Culture and Youths, Sports and Special Needs and Zeigists Aesthetics.