PRESS RELEASE: Vote For Integrity, Personality, Tradition; NANs Tell Osun Voters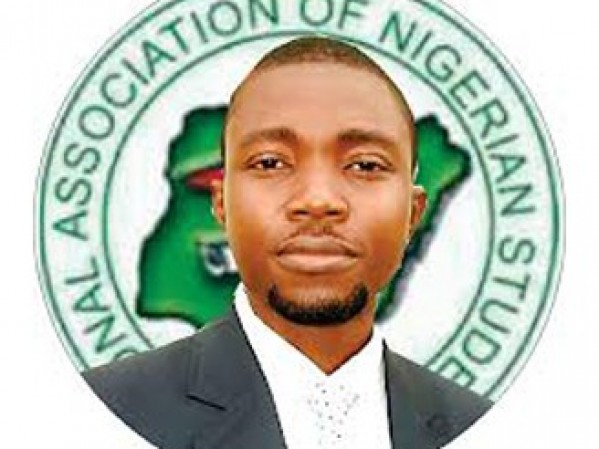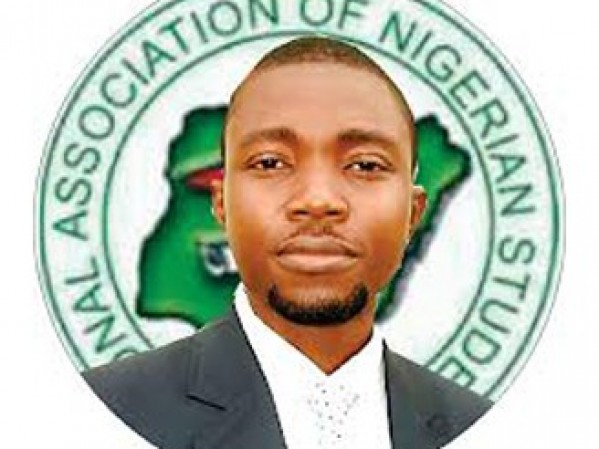 NANS Press Release On OSUN gubernatorial elections.
"Just Before The People Of Osun Decides" By Comrade Yinka Gbadebo, National President, National Association of Nigerian Students, NANS.

Gentle Men of the Press,
Our organization considers it sacrosanct, germane and imperative to address the world today to objectively express and confidently make our position known in respect of the fast-approaching governorship election in Osun State, South Western, Nigeria.
As an ideologically based organization, rooted, grounded and cerebral, we viewed it as a matter of necessity to place on records, for the sake of history and posterity that our members in Osun, the land of living spring, know where we stand before they decide.
Without any iota of doubt and without equivocation, the National Association of Nigerian Students wishes to state categorically that we are for free, fair and credible elections as a panacea to sustaining and deepening our democratic experience across Nigeria and particularly now that the people of Osun go to the poll to pick the governor of their choice.
As one of the formidable foot soldiers who fought against the tyrannical and despotic regimes the military represents alongside other pro-democracy platforms, that led to the restoration of democracy to Nigeria, it is important we let the whole world know we are against any attempt to circumvent the tenets of democracy as far as the August 9th governorship election in Osun State is concerned.
Greatest Nigerian Students! We urge those of you that domicile in Osun to troop out on August 9th and vote for any candidate of your choice having in mind that the exercise has implications for the future well-being of our people. As such, it should be approached with all the seriousness it deserves.
We urge you to vote rightly! Vote for character! Vote your best personality! Vote for integrity! Vote for tradition! Cast your vote for virtue! Use your vote to uphold the sanctity of the ballot box! Vote for competence. Reject acts that work to make students gangsters.
Fellow Nigerian Students, once again, we wish to say that our stand on the Osun State governorship poll is that, it should be free, fair and creditably conducted. We say to no rigging, violence, intimidation, harassment and disenfranchisement of eligible voters.
Further more, while we support the move of the Federal Government to mobilize security men to all the nooks and crannies of Osun in order to ensure that the election is free and fair, we wish to state without any fear or favor that the security situation in Osun State, as we speak, does not warrant mobilizing the men of the Nigerian Army for election purposes instead of its constitutional role of maintaining and securing the country from any form of external aggression. Election is a civil matter, and our position is that it should be treated by people with civil minds.
Be that as it may, may we state that as the most informed and radical youth movement in Nigeria, we shall ensure that the electoral brouhaha that lead to the collapse of first, second and third Republics is avoided in Nigeria starting fromOsun State Governorship Election.
Lastly, we urge Nigerian Students of Osun State origin, to vote for the candidate that values education! Education is a right and not a privilege. We implore you to Vote for the candidate who will truthfully give you access to quality and affordable education! We beg of you not to sell your vote.
The only panacea for development in a complex nation like Nigeria is to have characters embedded with virtues, integrity and as Plato opined, philosophical skills, at the corridor of power.
Therefore, we urge Osun Students and all voters to think wisely before they cast their votes.
Long Live Osun State
Long Live Nigeria
Long Live NANS
Yinka Gbadebo, National President, National Association of Nigerian Students, NANS.