Education Critical To National Development, Security —Aregbesola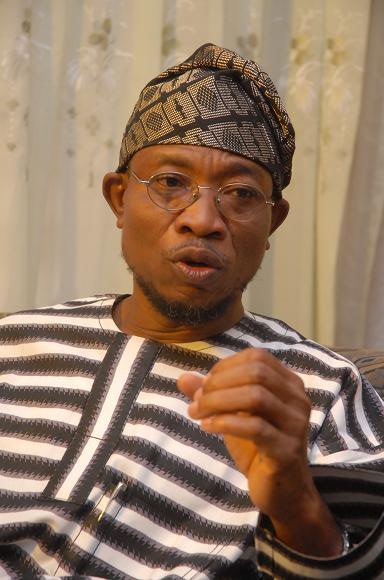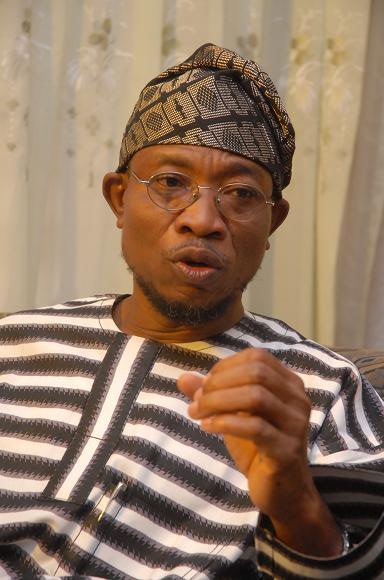 OSUN State governor, Rauf Aregbesola, on Wednesday, said that education is critical to the realisation of sustainable national development and the achievement of national security.
He made this known while delivering a lecture titled: 'Education as a panacea to national insecurity and developmental challenges' at the 6th Prince Bola Ajibola annual lecture series, organised by the Magna Curia Chambers of Obafemi Awolowo University (OAU), at the Oduduwa Hall of the institution in Ile-Ife.
 Aregbesola, who maintained that for any society to achieve enduring progress, education must be the unavoidable bedrock of its efforts, said the only path for the nation to achieve productivity that will impact positively on socio-economic development was through virile education.
"Sadly, the Nigerian state today is assailed by manifold layers of insecurity and its progress is hampered by a myriad of developmental challenges all because of the continual erosion in the quality and standard of its educational system," Aregbesola asserted.
Aregbesola stated, "even in the South-West, where we used to have a 50 years education head start, it is no longer a bed of roses. When our administration came in 2010, we discovered to our chagrin, from the SSSCE result of that year, that just about five per cent of the candidates from Osun had the requisite pass needed for matriculation into higher institution."
The Vice Chancellor of OAU, Professor Bamitale Omole who was represented by the Deputy Vice Chancellor, Professor Ajayi Adebisi, stressed that the topic of the lecture was most appropriate at the time the nation is facing security challenges.
TRIBUNE