Osun, Kano Schools Resume Today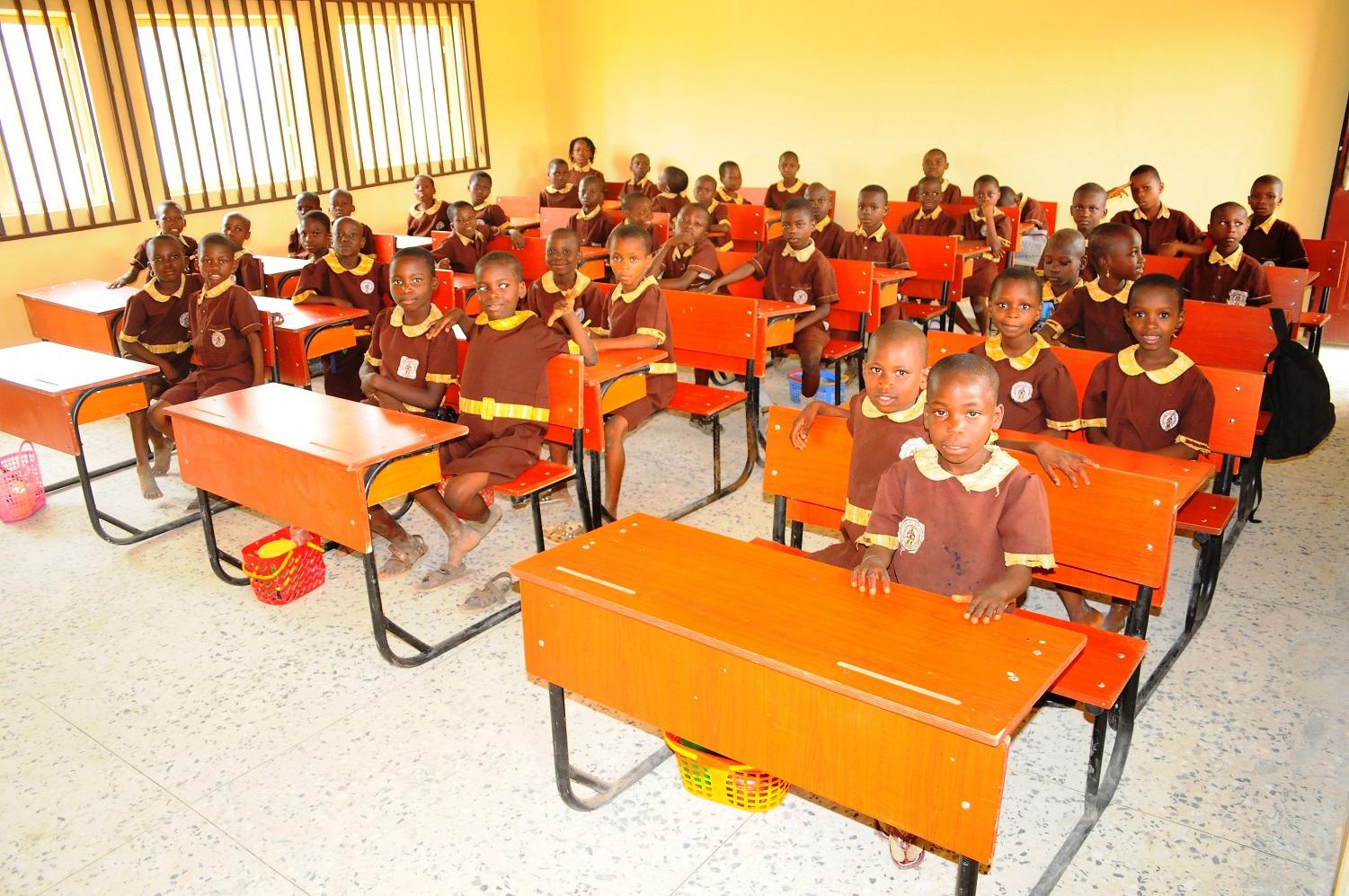 Public Schools in Osun State will today resume fully for the first term of 2013/2014 academic session. Only the private schools resumed for the new session last week.
It was gathered that Ebola prevention measures have been put place in the state, following series of seminars organized for teachers, head teachers, non-teaching staff as well as parents including private school owners.
It would be recalled that private schools in the state have already resumed for the new first term session.
"This will mark the beginning of 2014/2015 academic session'', the statement said.