3,000 Persons Benefit From Osun Free Medicare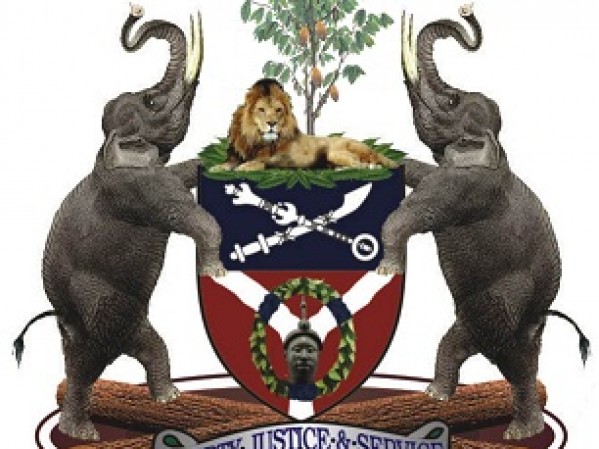 The medical team led by Dr. Oluremi Ilupeju visited Osun for a five-day free medical treatment for people of Erin-Osun in Irepodun local government, Inisa in Odo- Otin local government, Iragbiji in Boripe local government, Ile-Ogbo in Ayedire local government and Osu in Atakunmosa-West local government council of the state.
During the exercise, the team offered to foot the bill for the surgery of 40-yearold Rachael Akinola, who has been battling with hip pains for 20 years in the USA.
Akinola, reportedly an orphan, got injured in a ghastly motor accident that also claimed life of her husband. After treatment at Igbobi Orthopaedic Hospital in Lagos, she was abandoned by her relatives and later discharged over her inability to bear cost of the treatment.
However, after x-ray was conducted on her during the free medical exercise, the medical team agreed to facilitate Mrs. Akinola's further treatment in USA.
Ilupeju disclosed that Akinola would require $200,000 for the surgery, adding that the association would foot the bill for the treatment.
The medical team had earlier visited some handicapped and homeless places in the state where they donated medical items worth several millions of naira and conducted free medical checks on the children.
NATIONAL MIRROR