We Will Boost IGR Without Increasing Taxes -Aregbesola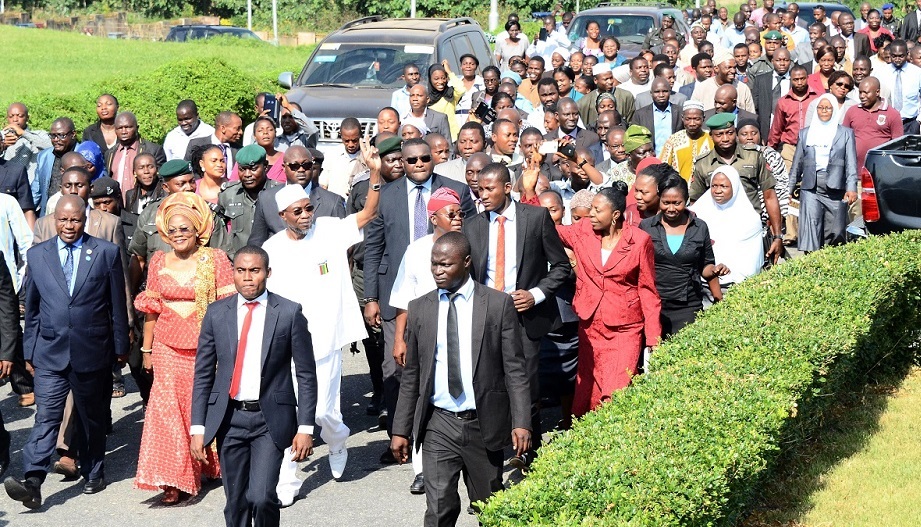 In his 2015 'Budget of Renewed Hope', Governor, Rauf Aregbesola, proposed to spend N197.8 billion as against the N234 billion he spent in 2014.
The total recurrent expenditure is N87 billion while capital expenditure is N110 billion.
In the proposed budget, the Economic Sector, covering agriculture and rural development, rural/urban electrification, commerce, industry, finance and transportation accounted for the largest chunk with N41.6 billion.
Aregbesola said that the budget would ensure the completion of on-going projects and commencement of new ones for the comfort of the people. He noted that extra efforts would be made to generate more revenue internally, especially through collection of existing taxes and rates without necessarily imposing new tax regime on the people.