Good News: N338b Loans For Ekiti, Oyo, Kwara, Ondo, Osun, Others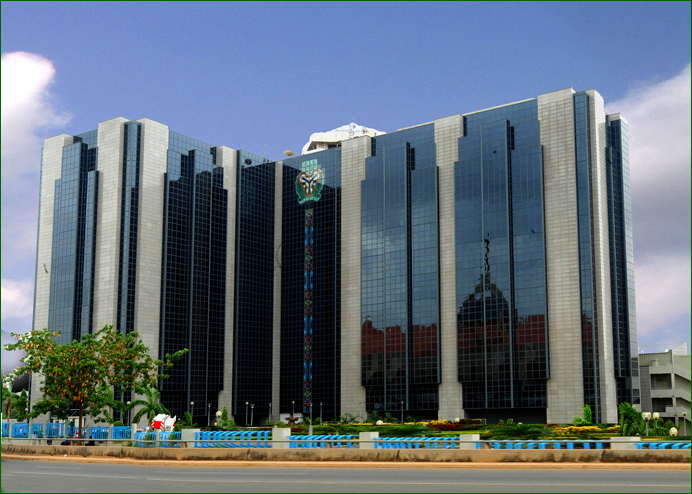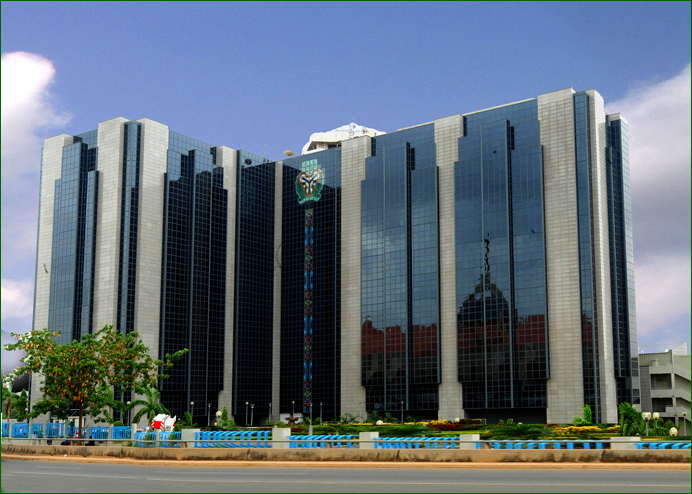 Cash-strapped workers who are being owed salaries are set to smile again, with the disbursement of the Central Bank of Nigeria (CBN) – backed bailout loans for states.
Fourteen banks are disbursing N338 billion "to stimulate the economy".
Kwara and Zamfara have received their loans and have begun the payment of salary arrears to workers.
A CBN source confirmed that the other states will get the cash this week.
A breakdown of the loans repayable at an interest rate of nine per cent over 20 years is as follows:
Abia- N14.152b; Adamawa- N2.378b; Bauchi- N8.60b; Bayelsa – N1.285b; Benue – N28.013b;
Borno – N7.680b; Cross River – N7.856b; Delta – N10.036b; Ebonyi – N4.063b; Edo – N3.167b; Ekiti – N9.604b; Enugu – 4.207b; Gombe – N16.459b; Imo – N26.806b; Katsina – N3.304b; Kebbi – N0.690b; Kogi – N50.842b; Kwara – N4.320b; Nasarawa – N8.317b; Niger – N4.306b; Ogun – N20.00b; Ondo – N14.686b; Osun – N34.988b; Oyo – N26.606b; Plateau – N5.357b; Sokoto – N10.093b and Zamfara – N10.020b.
The CBN last week announced that it had approved that Deposit Money Banks (DMBs) lend money to requesting states to pay salary arrears owed their workers.
Some of the conditions for accessing the loan include:
resolutions of the State Executive Council authorising the borrowing;
State House of Assembly consenting to the loan package; and
issuance of Irrevocable Standing Payment Order (ISPO) to ensure timely repayment.
With the signing of the ISPO, "it is clear that the facility is not free as the states' financial exposure to the banks becomes first line charges deducted from their monthly allocation".
The CBN official explained that specific figures were attached to the facilities to be disbursed to the states is because "every state is to come up with its specific needs in order to access the facility from the commercial banks. They're (states) working out what they need from the banks according to the conditions they reached with the banks".
The decision to borrow money from commercial banks is sequel to the decision by the National Executive Council (NEC) at its June 29 meeting, requesting the CBN "in collaboration with other stakeholders to appraise and consider ways of liquidating the outstanding staff salaries owed by state and local governments."
The Buhari administration announced a bailout package for states to take care of the backlog of workers' salaries and access funds for development through the rescheduling of their debts by banks with the CBN's guarantee.
Eleven states have had their commercial debts to DMBs restructured with a proviso to pay 14.83 per cent of the value of their bonds which their commercial debts were converted to. Eleven others are also to have theirs restructured.
Debt Management Office (DMO) Director-General Abraham Nwankwo said "the restructuring was effected using a re-opening of the FGN-Bond issued on July 18, 2015 and maturing on July 18, 2034. The pricing was based on the yield to date of the bond at a 30-day average, resulting in a transaction yield of 14.83 per cent."The impact of the restructured states' commercial debts to domestic bonds, he said, is that "management operations will include: monthly debt service burden will drop by a minimum of 55 per cent and a maximum of 97 per cent, among the 11; and interest rate savings for the 11 states ranging from 3 per cent to 9 per cent per annum."
THE NATION