We Won't Spare Any MDA, Official In Our Oversight Role – Osun Assembly Speaker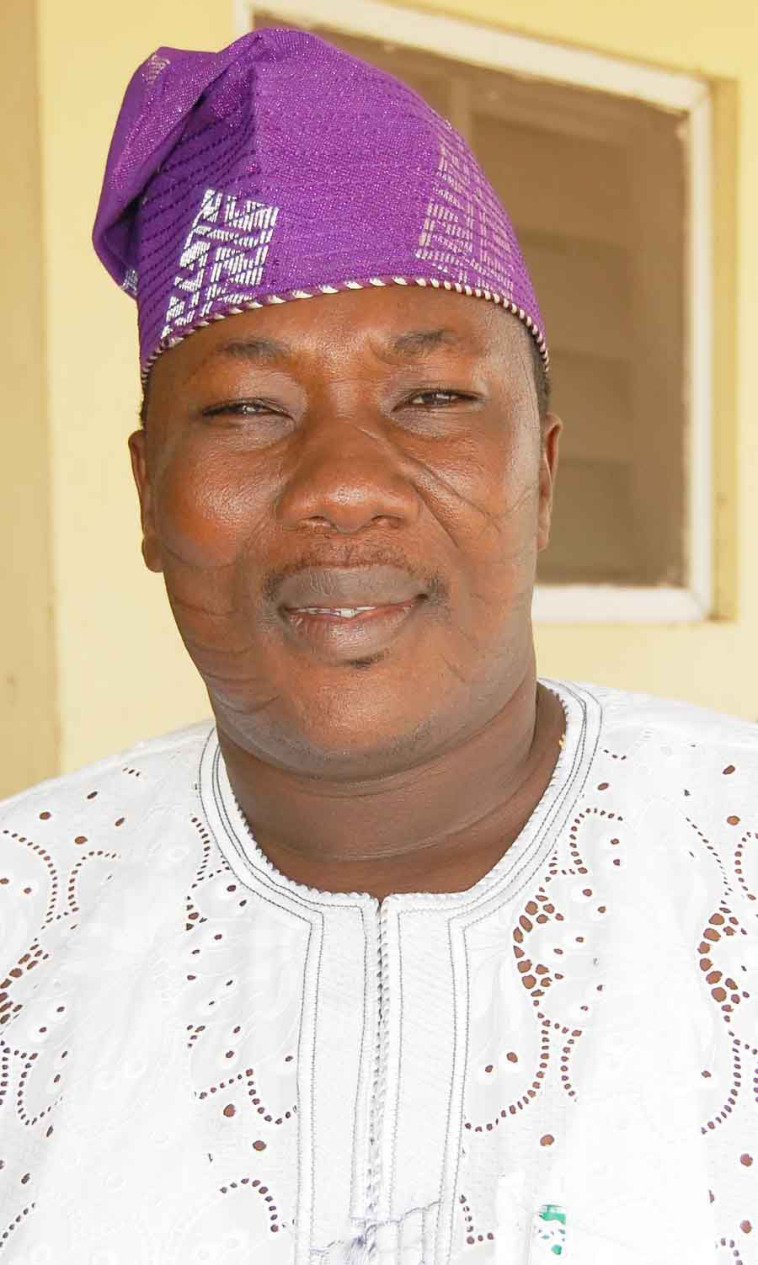 The Osun State House of Assembly has warned that no Ministry, Department and Agency (MDAs), as well as officials of government would be spared in its efforts at strengthening the system to ensure that the people get the best from their commonwealth.
It said it would go deeper and be more critical beyond its usual supervision to ensure effectiveness in the governance of the state.
The Assembly Speaker, Honourable Najeem Salaam dropped the hint while receiving the former Governor of the state, Prince Olagunsoye Oyinlola who visited him for Ileya festival celebration.
"Of recent, we have been beaming our searchlight on the activities of some specific agencies of government and even contractors because we have to step up to further enhance the performance of this government.
"We are ever ready to be more critical and go deeper. It does not mean that we want to witchunt anybody, but to ensure that everyone secure the best in terms of raising the profiles of the masses and ensuring that financial appropriation served its purpose.
"Whether you are a contractor, a worker or even political office holders, everyone must be put on his or her toes.
"No MDA or government official would be spared in this operation. We want to scale up our supervision," Salaam said.
He said that Assembly would not approve the budget of any MDA without convincing the parliament about the performance of its last budget, especially in the area of revenue generation.
The Speaker who used the avenue to address the issue surrounding the delay in the formation of standing committees of the House said, it would not in any way affect the oversight function of the House on the executive.
He said the Assembly was only taking its time to have better hands at various committees to be able to deliver effectively.
"There is the need to understudy ourselves and see how we can make use of the potentials in the new members and put each of them at the appropriate committee where they can perform optimally," he said.
Salaam then lauded Prince Oyinlola for the visit, saying, the gesture was a demonstration of a good leadership.
Earlier, Oyinlola had commended the parliament for playing its role towards the development of the state.
He appealed to every stakeholder, especially workers to come out new to serve the state diligently, saying, "this state belong to all of us and its survival depends on what we do today that would be the reflection of what happens tomorrow.
"In as much as we want our state to survive, we should come with the mind to serve diligently".