Aregbesola advises school committees on excellence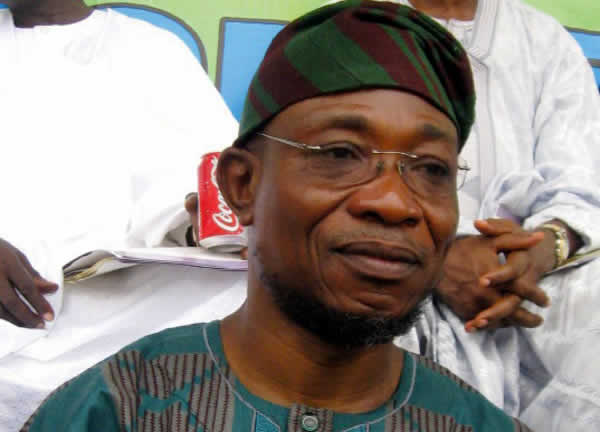 Governor of the state of  Osun, Ogbeni Rauf Aregbesola, has inaugurated Community Based School Management Committees, tasking the members to ensure that the schools under their superintendence function effectively.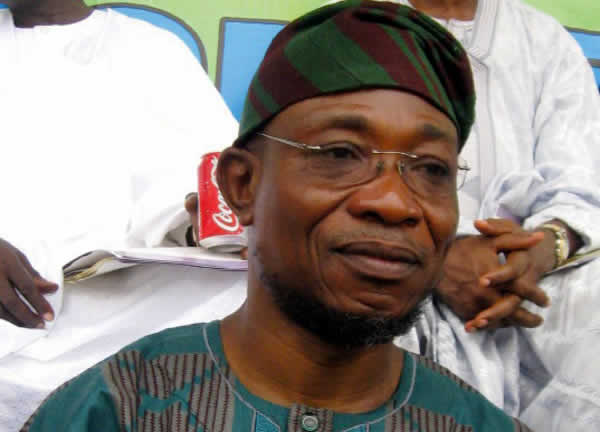 The use of such committees, Aregbesola said, was one of the best strategies to providing sustainable and functional education at the community level.
The governor stated this during the inauguration of the 14, 000-member Community Based School Management Committee in Osogbo. The committee members are to work in elementary, middle and high schools in the state.
The governor, while hailing the approach, noted that it was a convenient global practice of managing schools.
According to him, those imbued with the right sense of ownership are in the best position to drive an organisation or possess it for it to be successful.
The governor added, "Education is critical to every society because it is an area where any society cannot afford to fail. It is through education that every society renews itself by socialising its new members into its past, present and the future. It is through education that the intellect is cultivated, character is built and an individual becomes adjusted to society."
The Deputy Governor, Mrs. Grace Titi Laoye-Tomori, also noted that education was the pivot of development.
She, therefore, urged the committee members to contribute positively to the success of the schools.
The Permanent Secretary of the State Universal Basic Education Board, Mr. Fatai Kolawole, said the essence was to rejuvenate elementary, middle and high schools in the state.