Osun Assembly Tasks Security Agencies On Intelligence Gathering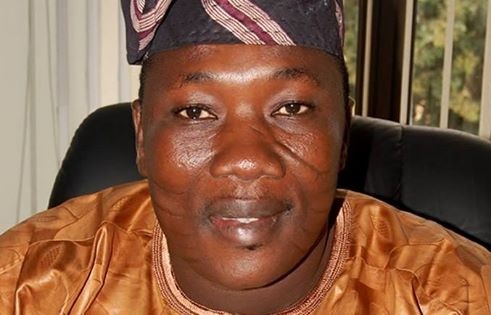 Osun state House of Assembly, under the leadership of Rt. Honourable Najeem Salam has said that intelligent gathering on the part of security agencies will go along way to ensure safety of life and property in the country.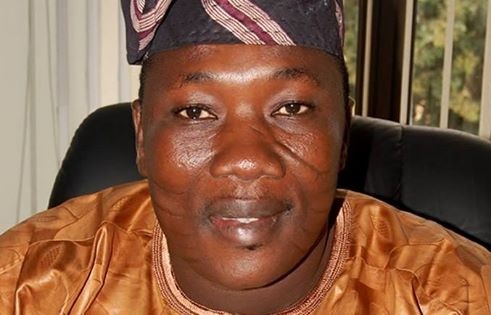 The speaker who expressed satisfaction on the state of security in the state commended the men of the civil service and other security agencies for their commitment to duty, and urged them to be more diligent in the discharge of their responsibilities.
"Though the nation's economy is passing through hard times, the command should sacrifice for the time being", he added.
He attributed success recorded in the area of security in the state to foresight on the part of the government through investment in Armoured Personnel Careers and other equipment thus creating a conducive atmosphere in the state.
Honourable Salam however called on the residents of the state to cooperate with the command in providing result oriented services to the people.
In a submission the State of Osun Commandant of the Civil Defense and Security Corps has eulogized the state government for providing an enabling environment for the command to operate since its inception in the state.
According to the Commandant, Local Government Authorities, Traditional Authorities and individuals have been extending hand of comradeship to the corps as different authorities have been donating offices and land for the command to excel in its duties.
He acknowledged the success of the state government in implementing security strategy, which was responsible for the success the police achieved during the Friday Ikirun robbery in the state.
The Commandant reiterated the command commitment to serving the people with integrity and unalloyed loyalty, saying the support the command enjoyed from the various stakeholders are enough to spur them into greater heights.
Comparing Osun state with other states of the federation, he described the state has a trailblazer in terms of providing adequate environment for security operatives to succeed.
He also charged the citizenry to always work with security agencies when they noticed abnormal behavior in their communities, as well as from strangers that might have come to their areas.