Osun Speaker Charges Stakeholders, Scholars On Conflict Resolution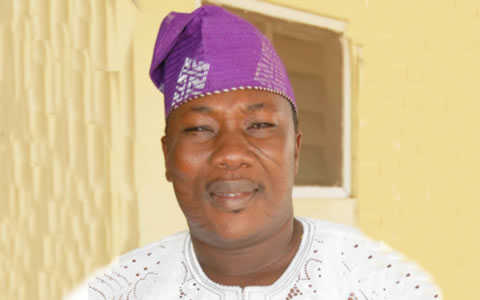 Speaker, State of Osun House of Assembly, Rt. Hon. Najeem Salaam has disclosed that effort to halt the negative effects  of industrial action was the motivation for the interventions of the parliament on the wage dispute between the state doctors and government, and the complaint of lecturers of the state tertiary institutions and their governing boards respectively.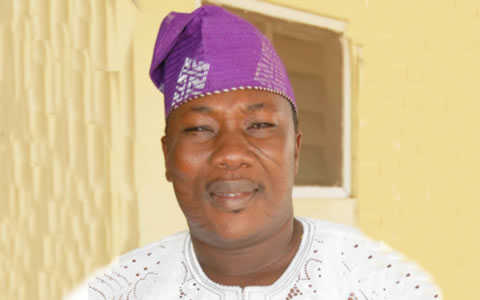 Speaker Salaam asserted that the concern for the sick people and students, the vulnerable segments was the driving force, and should not allowed to suffer, saying that the state parliament under his watch would step up its third party intervention to sustain the rounded peace.
He the tasked stakeholders in Nigeria and academic scholars in the nation's universities to pick the role of third party in conflict resolution, saying that would go a long way to decongest prisons and guarantee peace in all segments and classes in the country.
Speaker Salaam, while declaring close training on conflict Studies put up by the Society for  Peace Studies and Practice in collaboration with Institute of Peace and Strategic Studies, University of Ibadan themed: Third Party Intervention in Conflict Resolution, said conflict is a by-product of social formation, and its resolution must be socially constructed too.
He then expressed the readiness of  Osun State House of Assembly under his watch to be more committed to the third party role in resolution of conflict among interest groups, between the government and labour force and other stakeholders in the state.