Aregbesola Charges Religious Leaders On Terrorism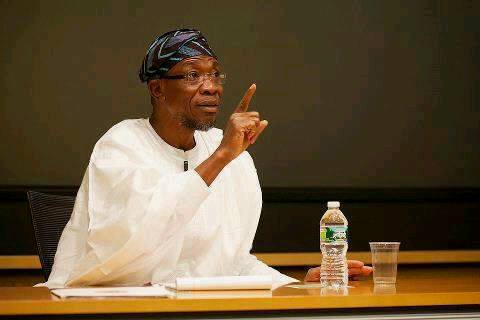 Governor of the state of Osun, Ogbeni Rauf Adesoji Aregbesola has charged religious leaders on the need to find a lasting solution to the menace of terrorism and criminality that are ravaging the world.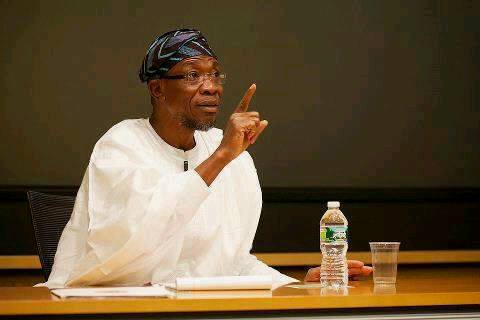 Ogbeni Aregbesola, who was represented by Amir hajj in the state,  Barrister Zikrullahi Hassan at a symposium organised by the Secretary-General, Muslim World League in collaboration with the state Government of Osun,  said it is imperative on the religious leaders to call their followers to order and urge them to allow religion tolerance.
In their separate lectures, Sheik Abdul-Rosheed Adiatullah who delivered his lecture in Arabic and Prof Abdul -Ganiyy Oladosu said terrorism and criminality are two phases of coin.  They agreed that poverty, absolute ignorance, misinformation, injustice, fanaticism among others are the causes of terrorism and criminality in
the world.
The duo therefore recommended that parents should take proper care of their children and equip them with moral, spiritual and social values.
Also speaking,  Prof Abdul Afeez Oladosu,  Sheik Zakariyyah Sanusi and Prof K.K Olosho  concluded that terrorism is beyond religion but rather it is economical in nature.  They however advised world Muslim leaders to come together as one to tackle the menace.
Royal blessings was said by Olufon of Ifon Orolu Kingdom,Oba Al-Maroof Magbagbeola.
The programme was well attended by politicians, government top officials and Muslim clerics such as Senator Bayo Sallam, Immediate past Commissioner for Home Affairs, Tourism and Culture, Hon Sikiru Adetona Ayedun,  President General, League of Imams and Alfa, South West, Edo and Delta States, Imam Jamiu Kewulere, Aare Musulumi of Yoruba land, Alhaji Daud Makanjuola, Chief Imam of Osogbo land, Alhaji Musa Animasahun among others.