New LCDAs: Monarch Lauds Aregbesola's Desire To Bring Government Closer To The People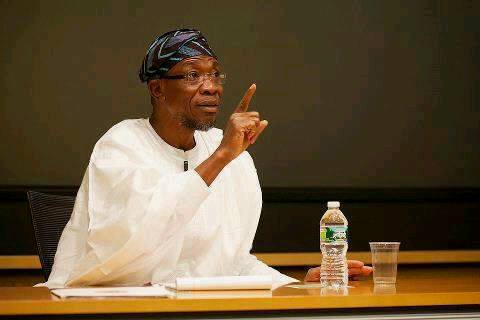 A traditional ruler  in Osun state, Adimula of Ifewara, Oba Hezekiah Adeniyi Owolola, has lauded  the vision of Governor, Mr Rauf Aregbesola in establishing new Local Council Development Authority, LCDAs.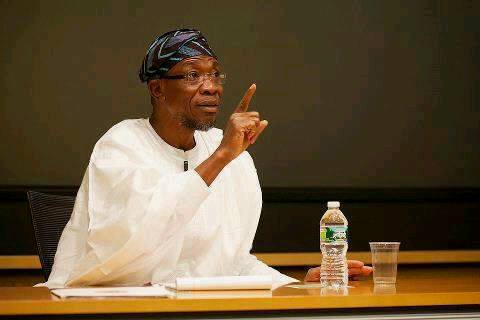 Receiving the newly deployed Manager of Atakumosa West Central Local Council Development Area, Mr Lateef Ayodele Ajao in his palace, Oba Owolola noted that states across the nation have started emulating the ingenuity of Aregbesola in creating new local councils.
He also commended Aregbesola for crowning over 40 years of struggle for a local government with success, calling on the people of the LCDA to support the local council adding that all the component communities must unite and ensure that the local council succeeds.
Mr. Ajao who was accompanied to the monarch's palace by the Honorable representing Atakumosa West State Constituency, Hon. Festus Babatunde Komolafe, who noted that the commitment of governor  Aregbesola to grassroots development informed the creation of the local council.
As the pioneer administrator of the LCDA, Mr. Ajao promised to work hard in fulfillment of the aspiration of government and the people and enjoined stakeholders to ensure that love and fair play guides the sharing of assets and liabilities between the newly created LCDA and its mother local council.
He called on the people of the LCDA to reciprocate government's kind  by performing their civic obligations of paying their taxes and rates to make the local government viable.
Also speaking, Hon. Komolafe enjoined the communities of the newly created LCDA to unite and ensure the its sustainability adding that Governor Aregbesola's vision for all round development of the state can only come to fulfillment if the citizenry support him.
Hon. Komolafe who is visibly elated noted that the long time aspiration of the people of the area was brought to fulfillment by Governor Aregbesola who he described as a hardworking visionary leader.‎