Osun Assembly Decries Poor Implementation Of Laws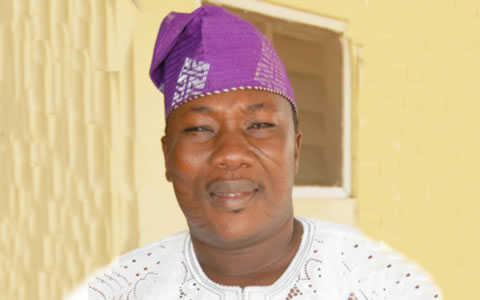 Osun State House of Assembly has decried the poor implementation of laws passed by Houses of Assembly in the country.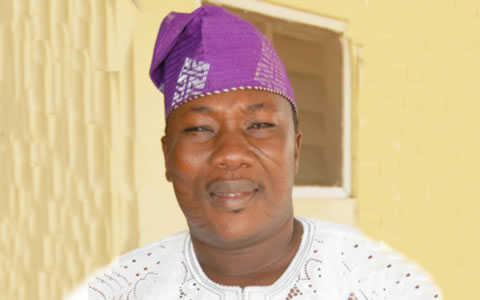 Speaker of the Assembly, Hon. Najeem Salaam, stated this in Ijebu-Jesa yesterday at a two-day workshop on legislative practice and procedure, organised for members of the Assembly, saying, it is only laws the executive arm is interested in that are properly implemented.
In a statement issued by chairman, House Committee on Information and Strategy, Olatunbosun Oyintiloye, the speaker said it was very unfortunate that there are several bills that could improve the economy of the states and the federation at large, which have been passed, but poorly implemented or not implemented at all. "On the passage of bill, not minding the number, bills would only be passed for the sake of it if they are not being implemented. "There are several bills passed in this country after legislators have put in their best, but are not being implemented.

There are bills that can develop this state and Nigeria as a whole that are lying fallow," he said. According to the statement, the speaker, however, stressed that the assembly would be careful and do a thorough job before the passage of 2016 budget to ensure that a realistic budget was approved.
He said the present cash crunch in the state and the country at large is responsible for the delay in the passage of the budget.
Explaining the rationale behind the training for members, the speaker reportedly said it is meant to enhance the capacity of members on the application of legislative rules and procedure as well as ensuring effective, robust and participatory legislative process.
In his lecture, a former clerk of the House of Representatives, Dr. Niyi Ajiboye, reportedly said lack of financial autonomy has been responsible for the failure of the executive to take the implementation of the laws passed by houses of assembly seriously.
He said if the Houses of Assembly are given autonomy, it would make them more efficient, and be able to hold the executive responsible for nonimplementation of laws passed.